Mentawai Boat Trip Check List
Mentawai Boat Trip - What do I need to prepare for my surf charter?
Are you planning a surf trip to the Mentawai Islands? Here is our checklist we created for your trip. This is a rough guide and a good reference point to get you prepared for your trip to Indonesia. Remember to check with your doctor before departure for any updated health concerns within Indonesia and make sure you get a doctors note for any subscription drugs.
Check List
Passport and photocopies plus a copy of your travel insurance (Passport over 6 months expiry)

Health precautions - tetanus and hepatitis shots plus check Covid 19 regulations below

Sun cream and after sun lotion. Natural zinc and good waterproof sun cream is a must.
Hooded rash vest and surf hat for them long days in the water. With the hooded vests even if you don't like wearing the hood it gives you good sun protection on the back of your neck.
Spare Leg ropes, no comp leashes. Get a decent leash and don't use an old one. Try get a quick release system just in case you get caught out on a coral head.
Reef boots - Its worth having a pair packed even if you don't use them for surfing. We like the split toe boots with the thicker sole but I see a lot of guys using the Ripcurl socks, These are a lot thinner and can slip into the pockets of your boardshorts.
Tropical surf wax, warm water wax. Normal wax is useless in the high water temperatures
Spare set of fins and fin key. Always good to have a couple of sets of fins on standby.
Good polarized sunglasses, sun hat and a long sleeve shirt for fishing trips. Get a strap for your sunglasses so you don't loose them over the side of the boat.
First aid kit - painkillers, ibuprofen, antiseptic and antibiotic's are a must. Maybe bring some Imodium or even better some activated charcoal tablets. We did a small article on how to treat Reef Cuts and included some more information on first aid kit there
Sea Sickness can be a real problem, Bring some Dramamine or motion sickness medication
Extra cash & Credit card for emergency. Keep a spare credit card somewhere safe just incase you loose your wallet.
Mosquito Repellant for day trips ashore. Mosquitos aren't usually a problem onboard but always good to have r

epellant

for transit.
Surfboards (2 standard thrusters and one step up, depending on surf forecast) We always recommend getting a little extra volume in your boards. Having that extra Paddle power is really important. Make sure you pack your boards well to avoid damage in transit.
Phone and charger with electrical adapter (Possibly worth getting a waterproof case) Check what electrical sockets are on your charter boat.
A couple of spare sets of good quality boardshorts.
Lightweight rain jacket for the stormy wet days exploring the Jungle. Not essential but always handy to have a rain jacket in Indonesia.
Supplements - Vitamins, Magnesium, Zinc, Electrolytes
Ding Repair kit and ding tape for any emergency board repairs

Dry bag to keep all your valuables (Passport, paper work, handphone & cash) Good to have a small bag for them days your heading ashore to explore

Subscription drugs must have paper work from your doctor.

Aqua ear and ear plugs

Bottle of Rum from the duty free. Always good to have some extra alcohol on board.
COVID 19 Regulations
Travelers must have a vaccine certificate, physical or digital with 2 vaccine shots or an exemption letter to enter Indonesia. Here is some more information on Travel Requirements to Indonesia.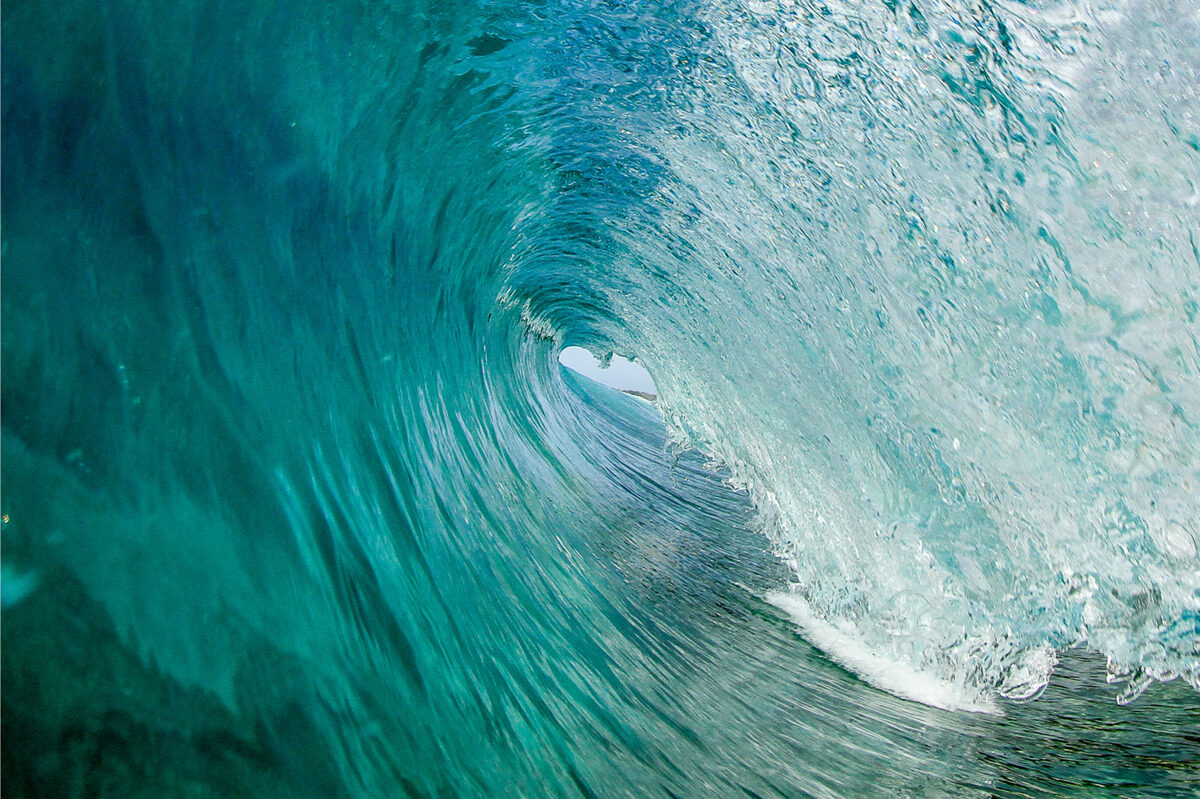 Mentawai beach break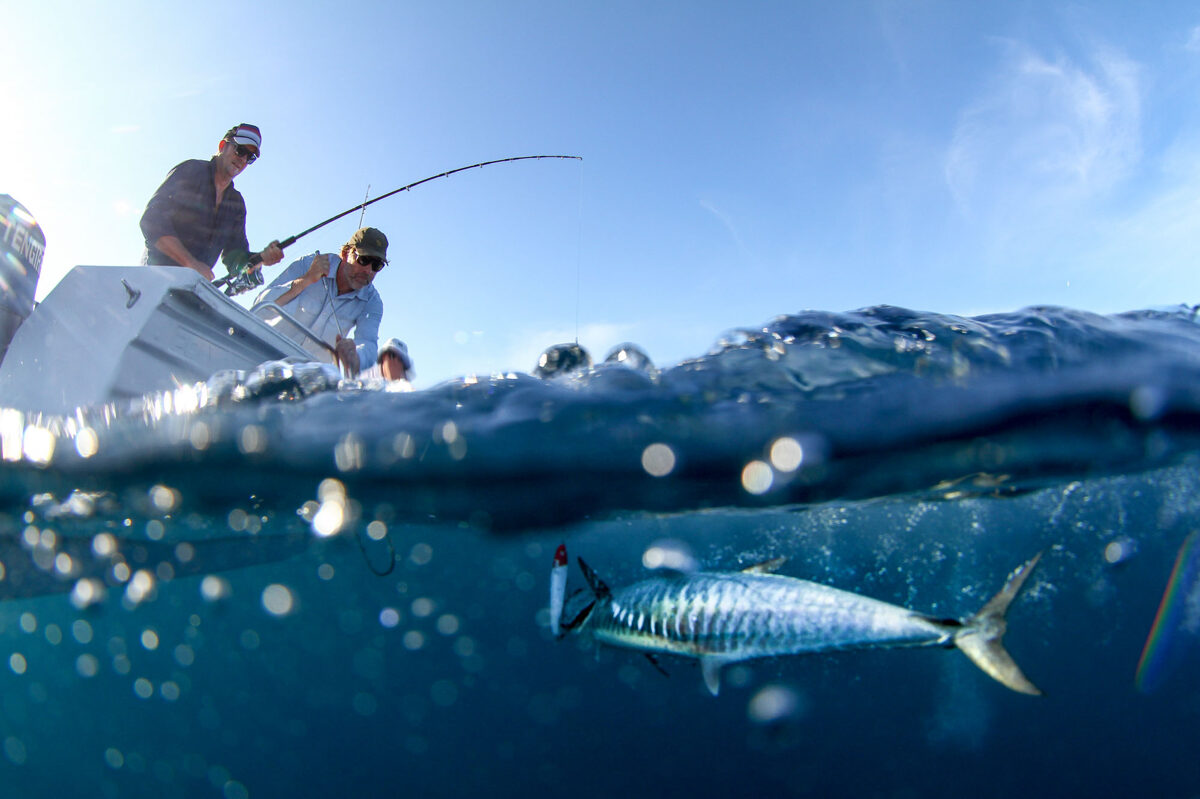 Mentawai Tengirri Fish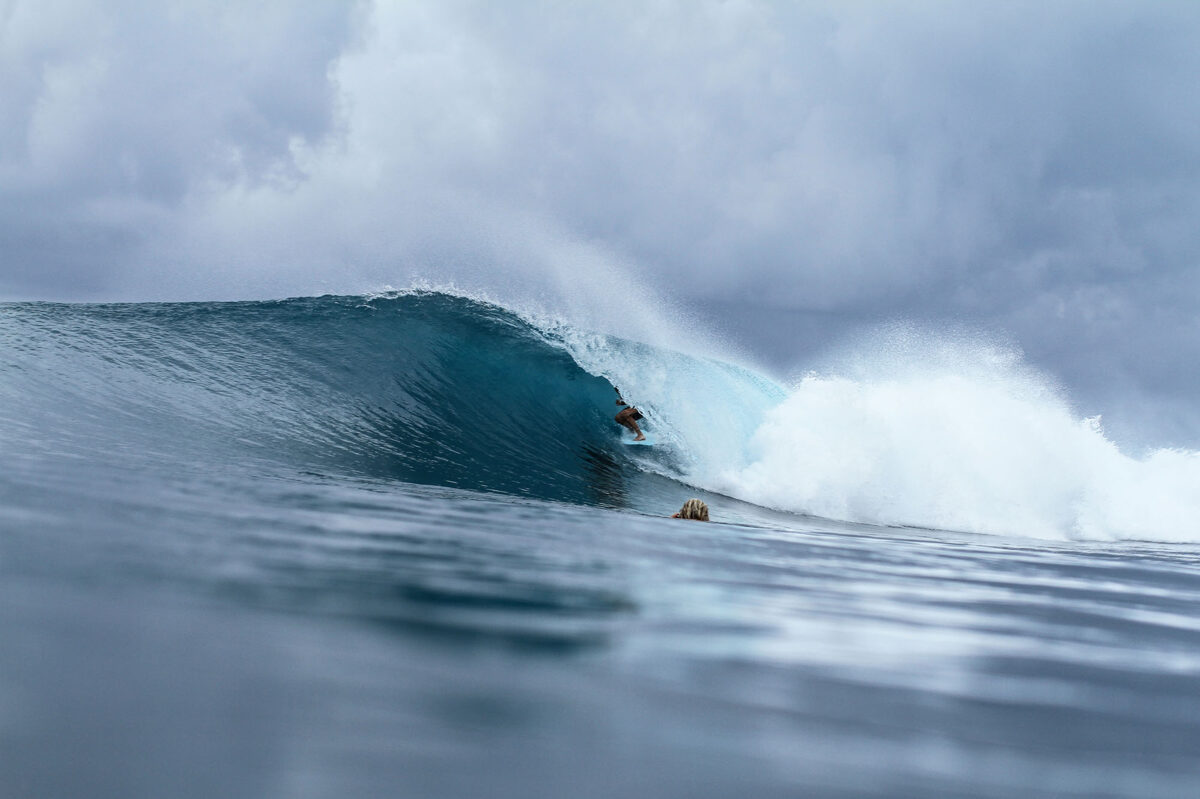 Mentawai Strom, Lances Right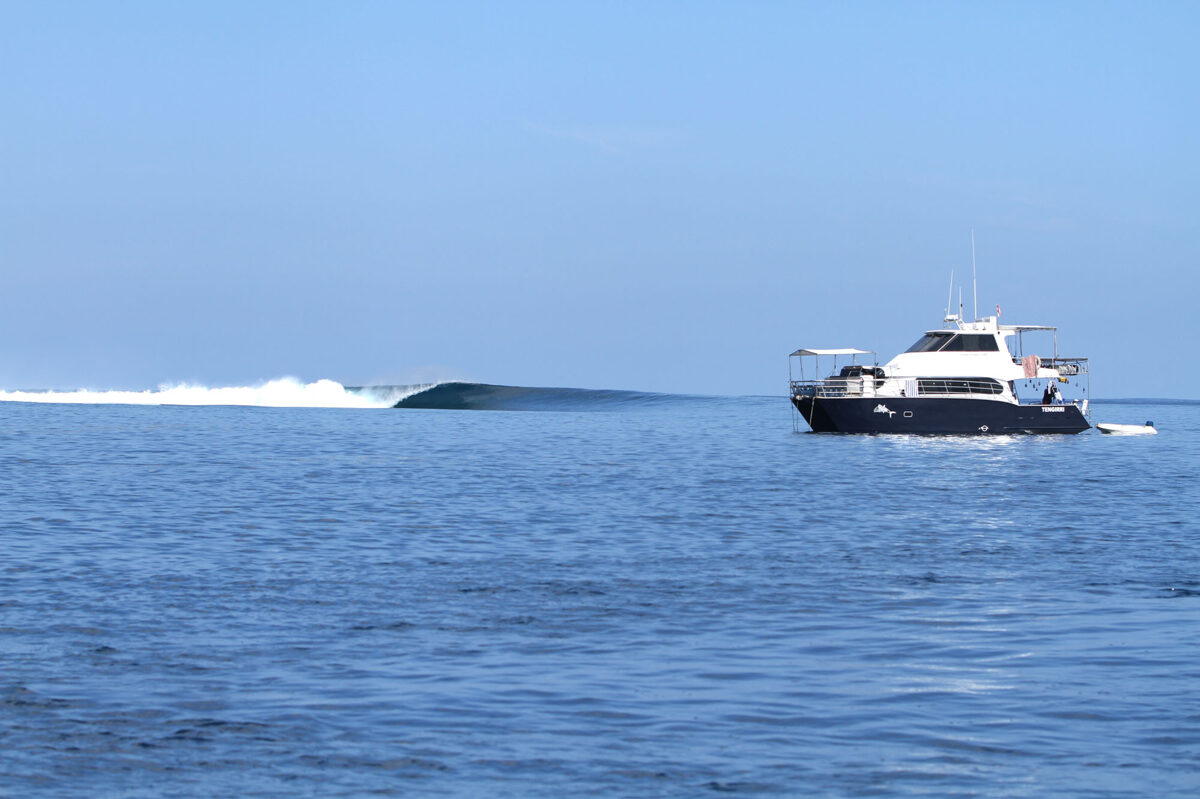 At Anchor - Mentawai

Do you want more information on traveling to the Mentawai Islands? Have you got a question regarding surf travel in Indonesia? Lets here your thoughts in the comments below.
Cheers
Luke

No comments
Leave a reply