Mentawai Islands September 2023
Highlights from September 2023 in the Mentawai Islands. This trip we had friends from Pembrokeshire joining us onboard the Mahogany for a 10 day charter around the Mentawai Islands. With the strong south winds blowing we headed over to Lances and then down to Thunders to seek some clean offshore conditions. With one of the larger swells forecast for the year the options for the trip were obvious. Reports for Hideaways, Kandui and further south were looking 5 star but we decided to hit some less crowded spots. The highlight from the trip were two days alone at Roxies and a big day at Rags Left. Finishing up back at thunders we had a dream trip with the Welsh crew and everyone made it home safe.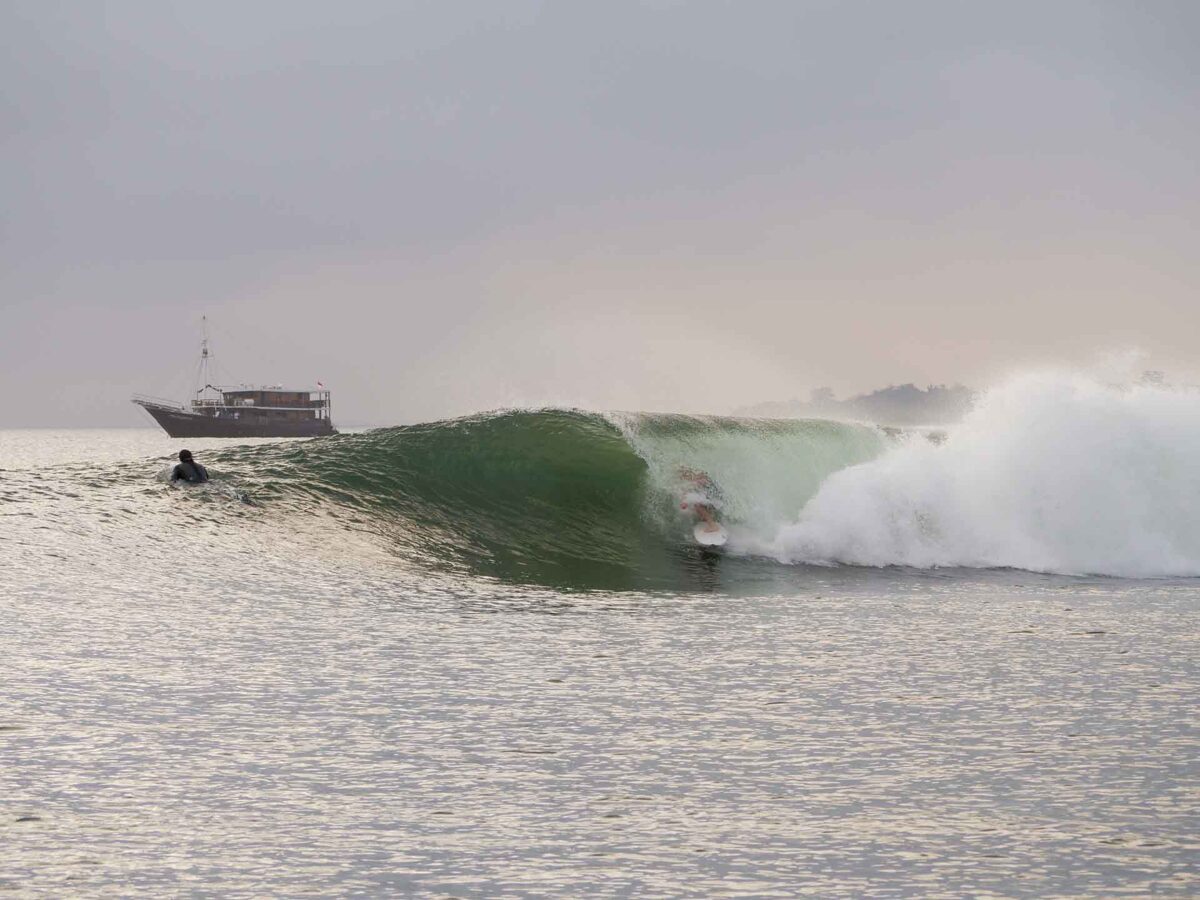 Mahogany group photo
Richard Reed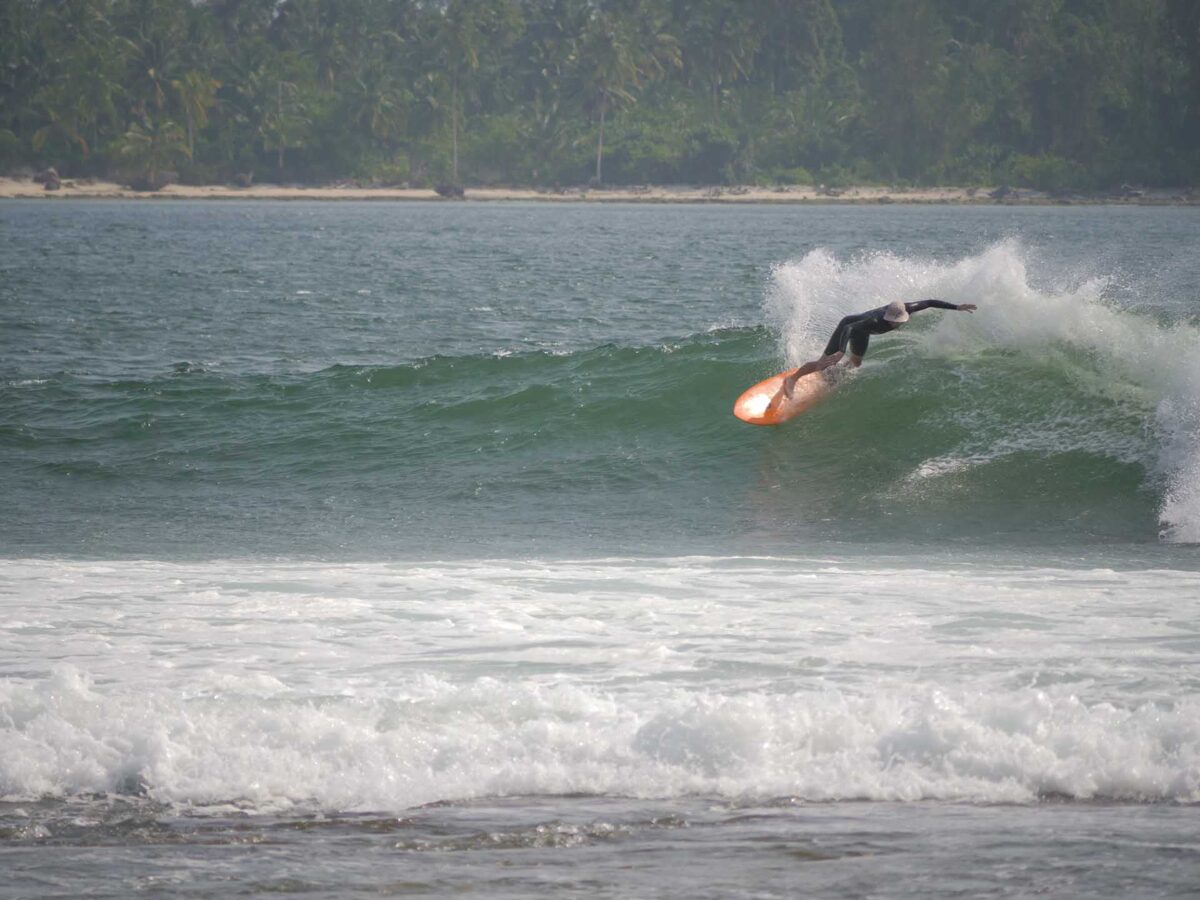 Oliver Davies Scourfield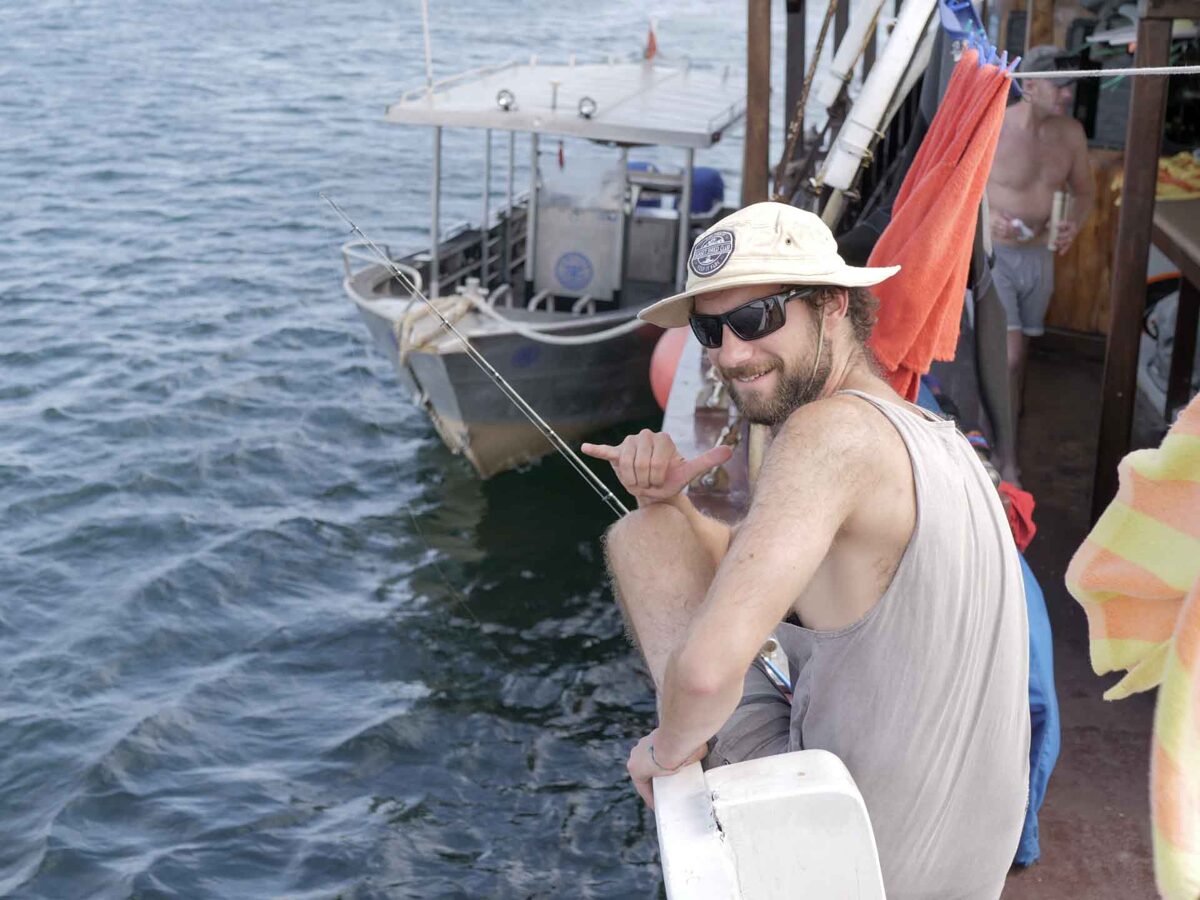 Warren Pugh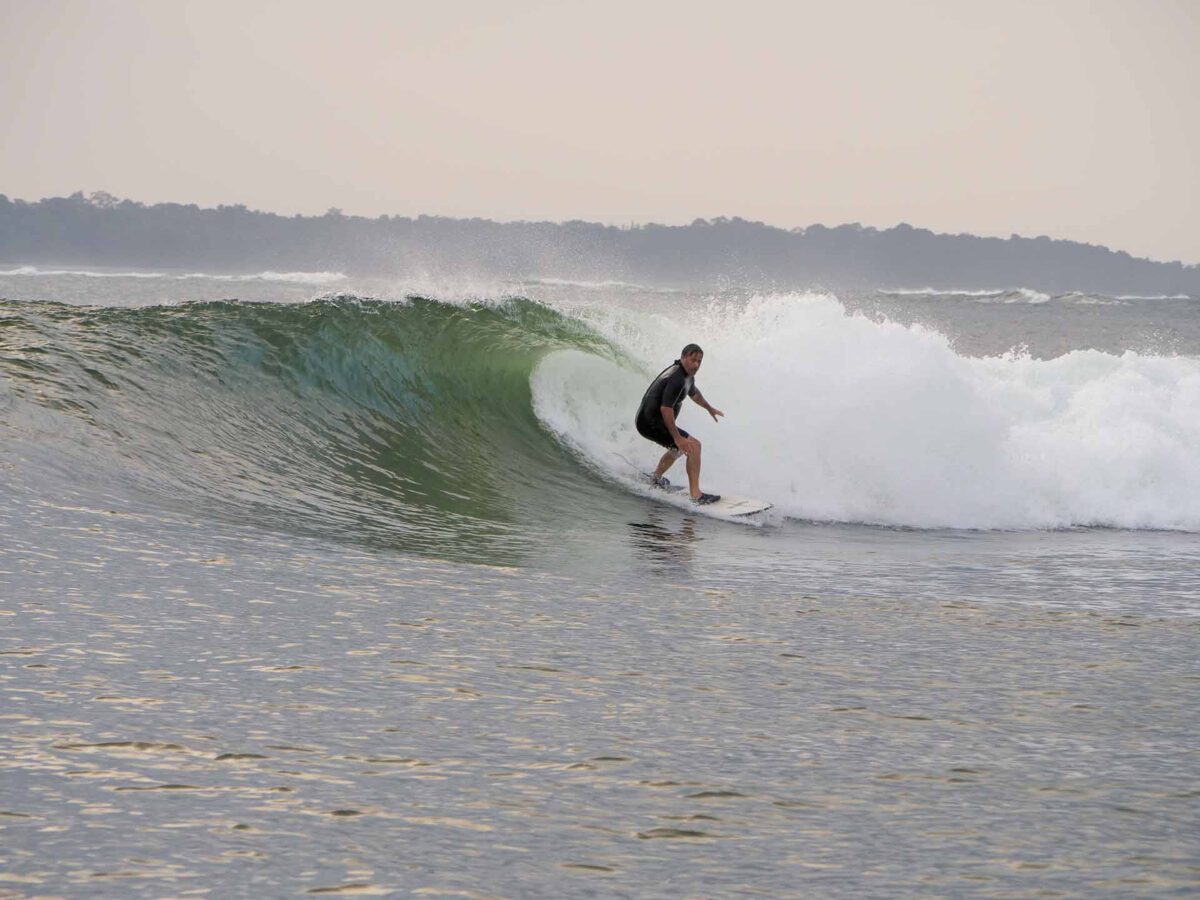 Harry & Will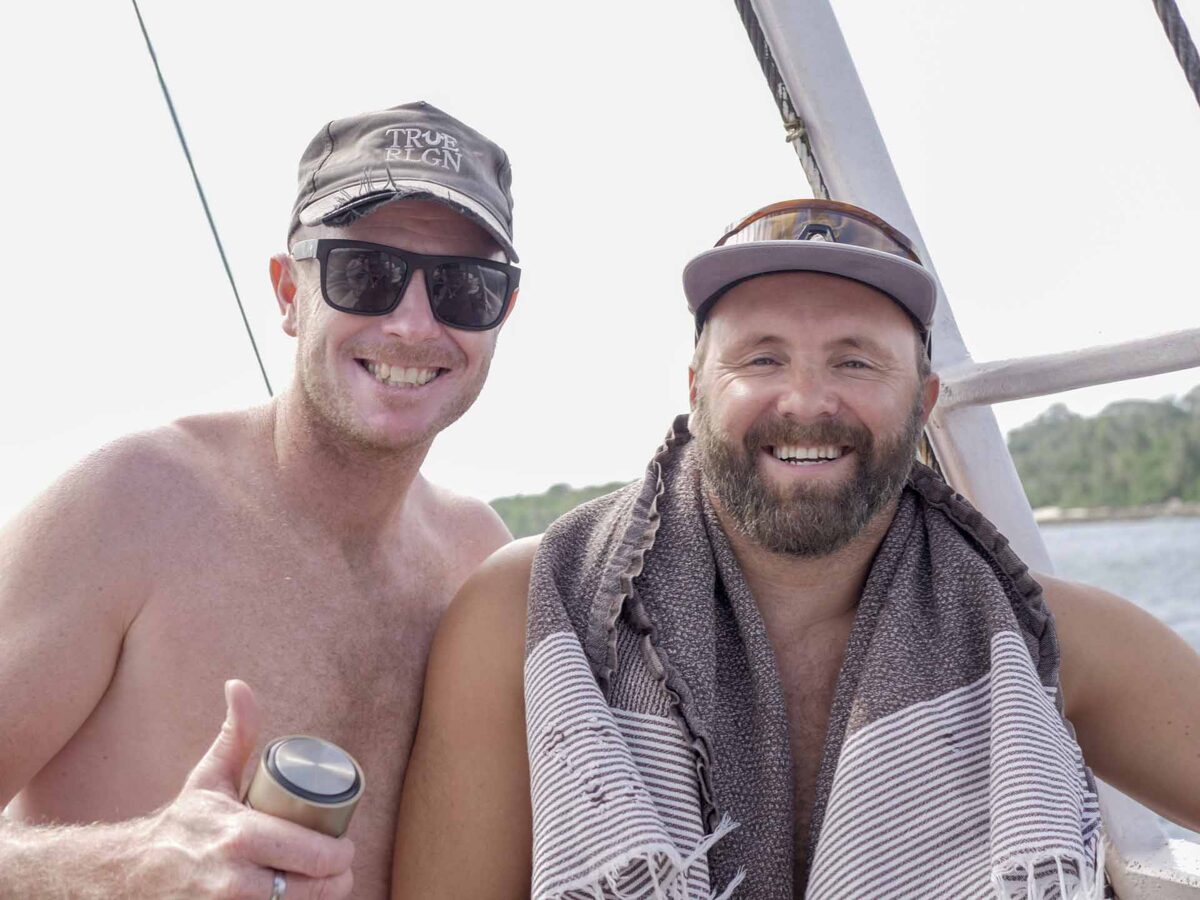 Mentawai Gold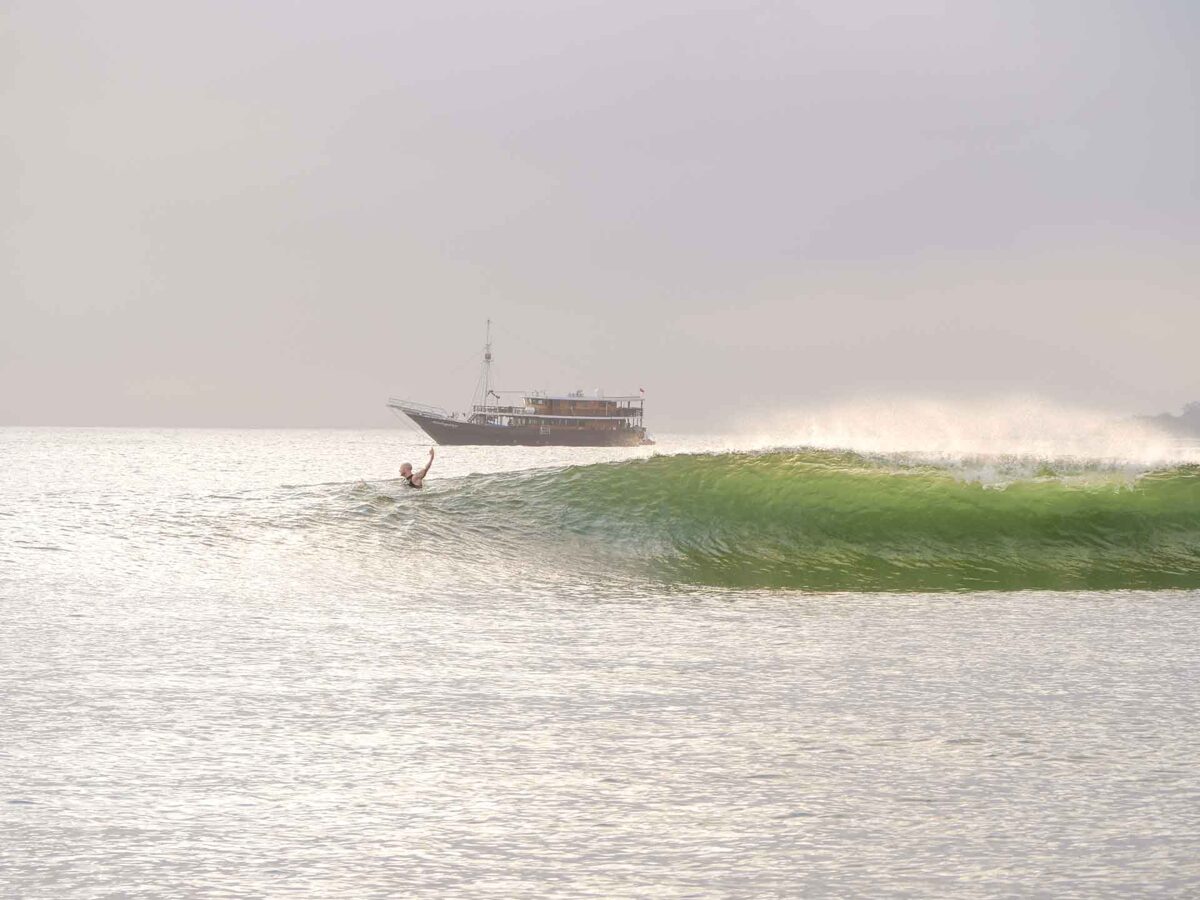 Mentawai Backdrop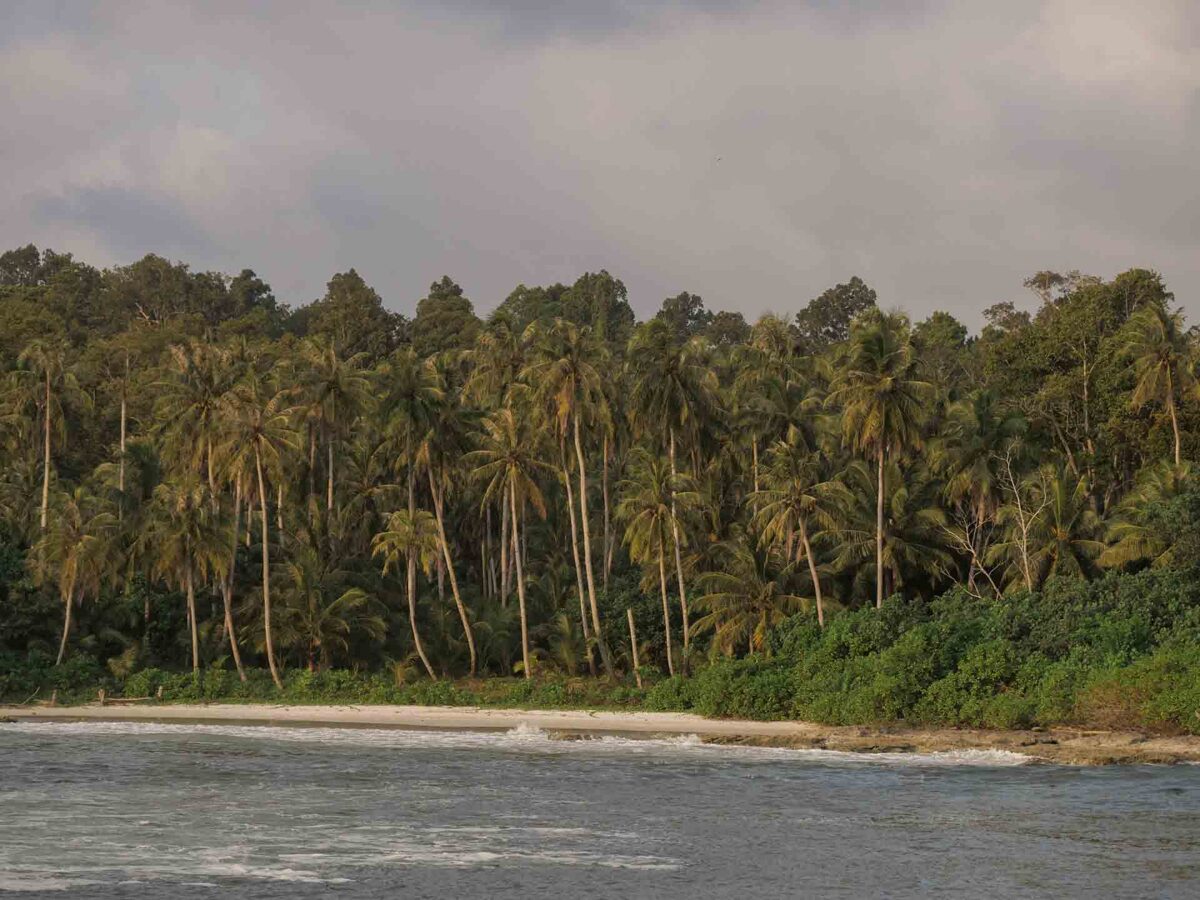 John Mansbridge & the boys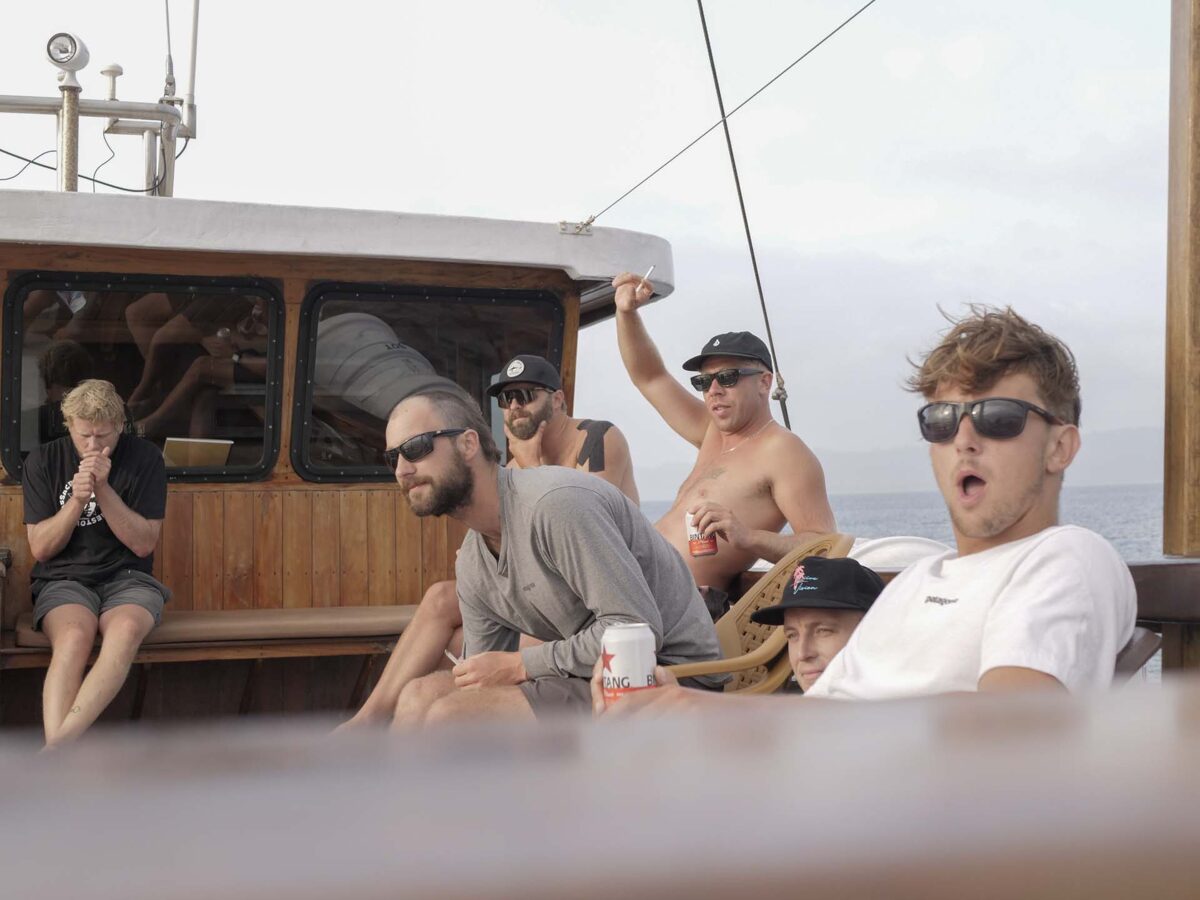 Sam Anderson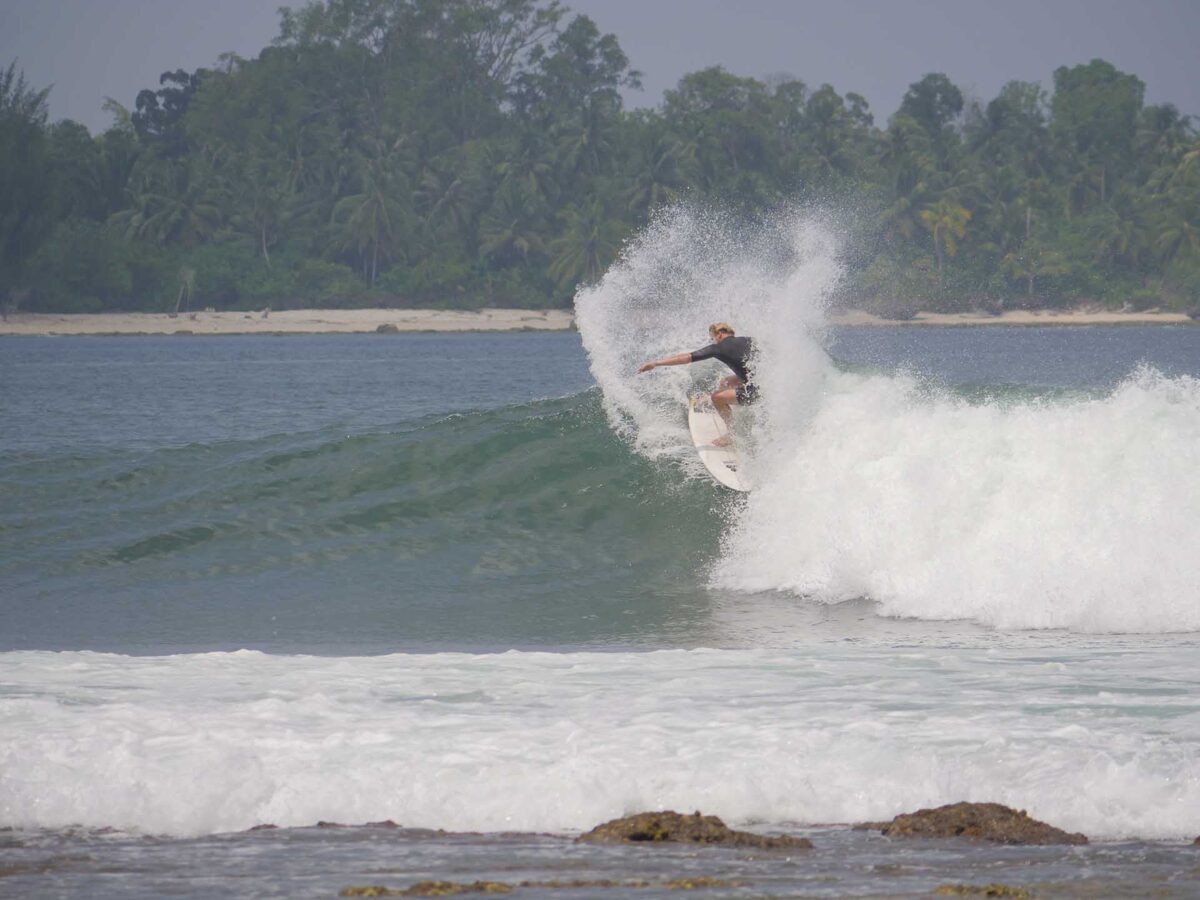 Captain Angga, Keifer & Sam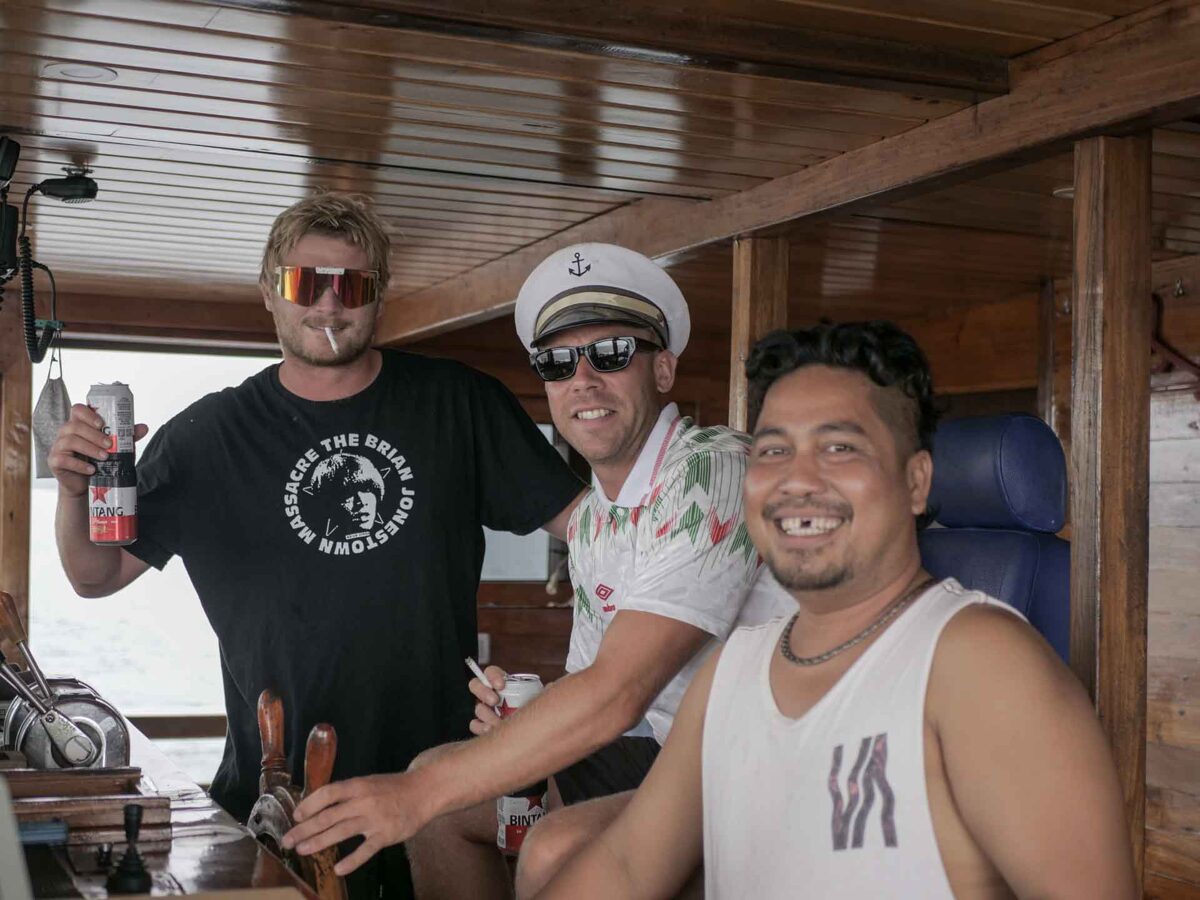 At Anchor, The Mahogany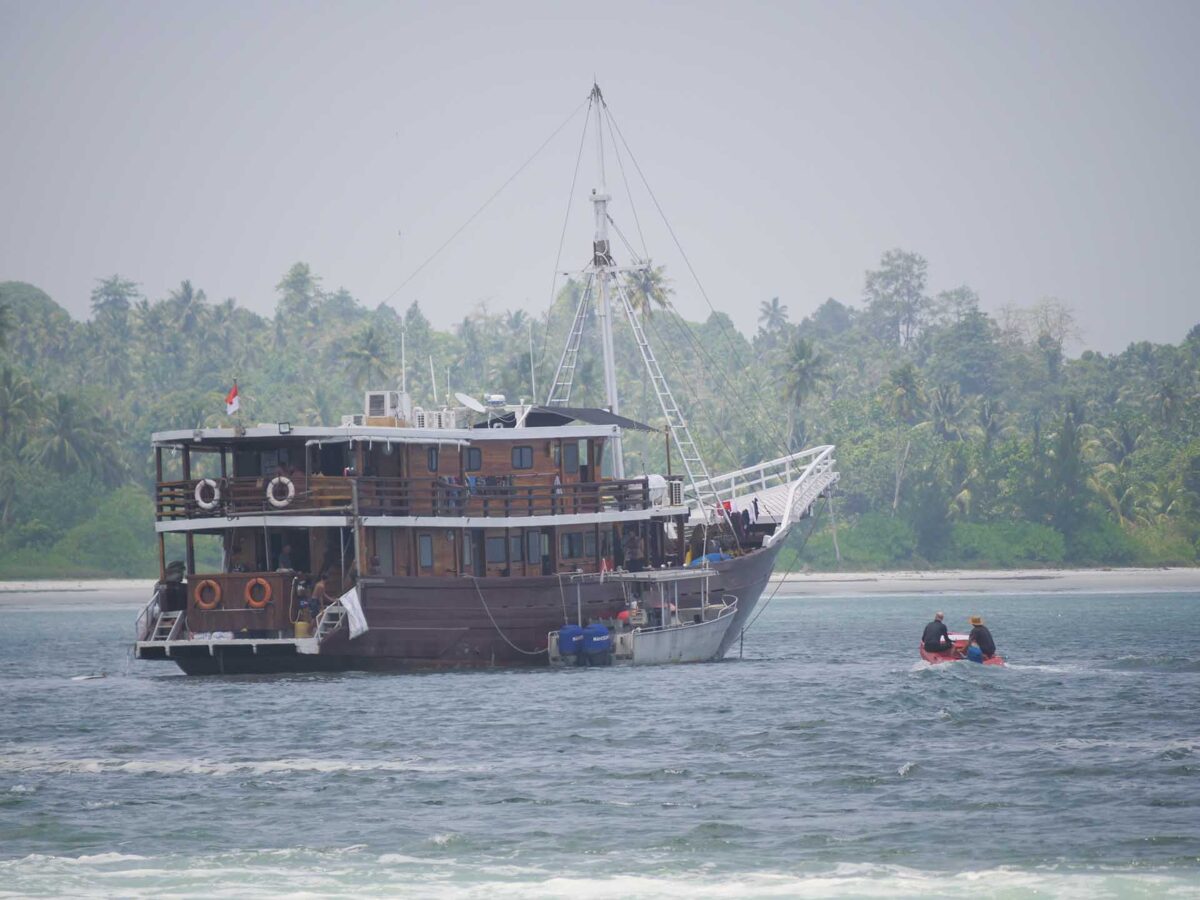 Harry Cromwell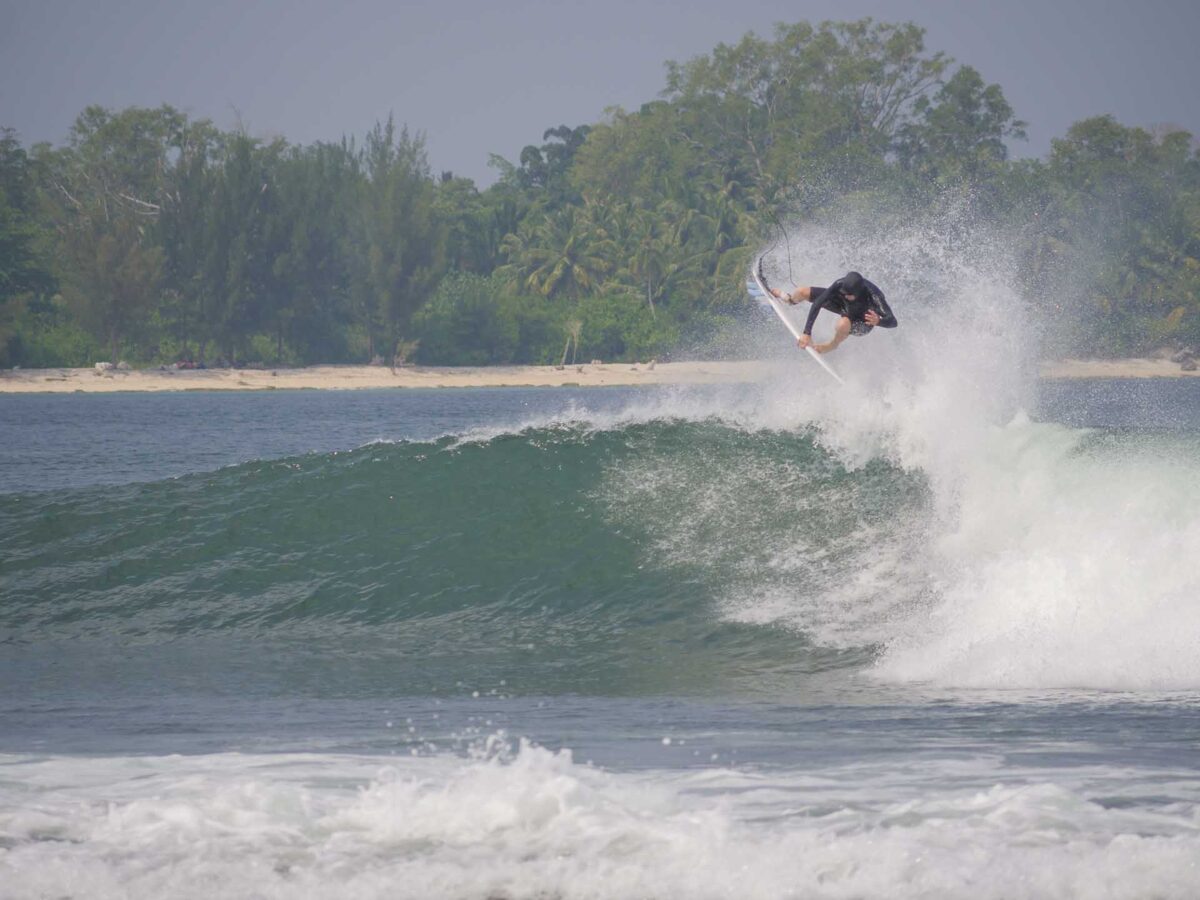 Tom Griffin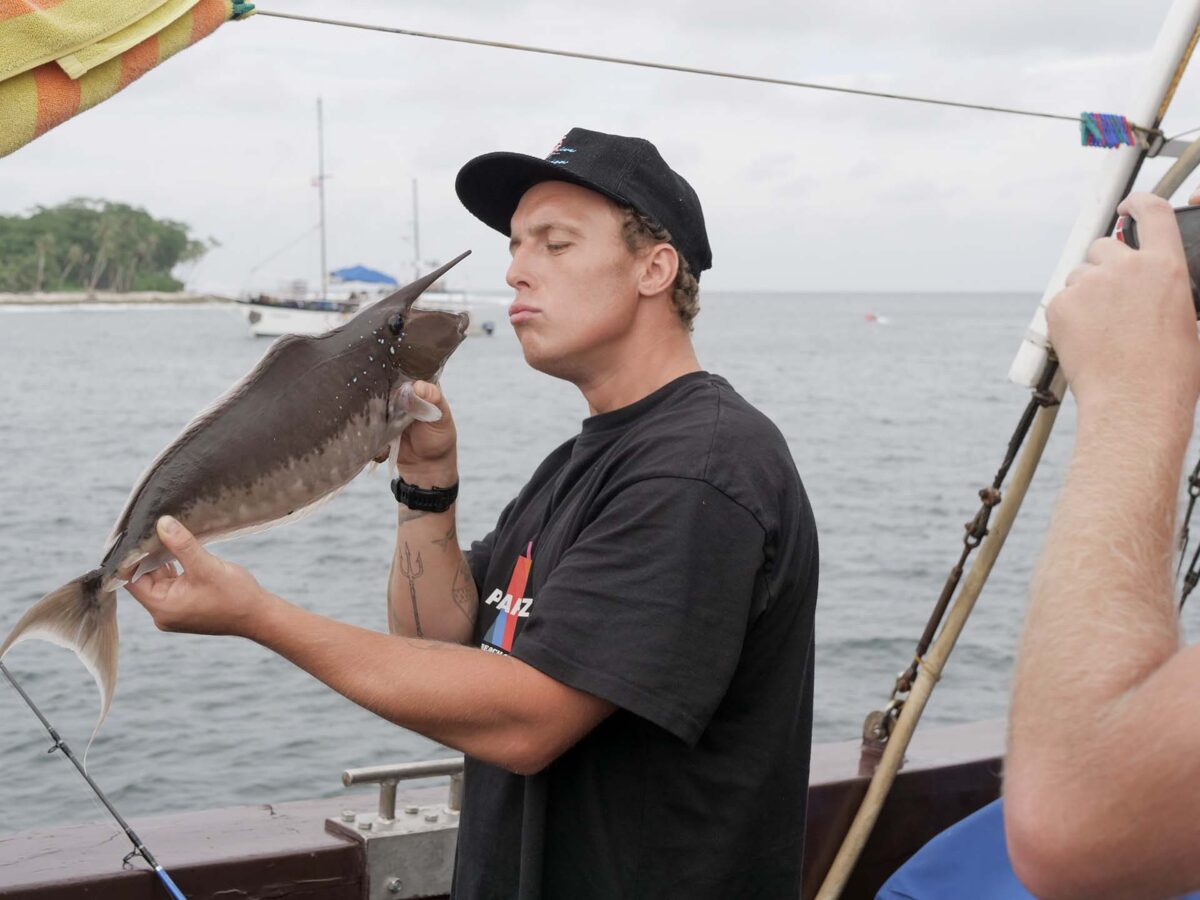 Hidden Left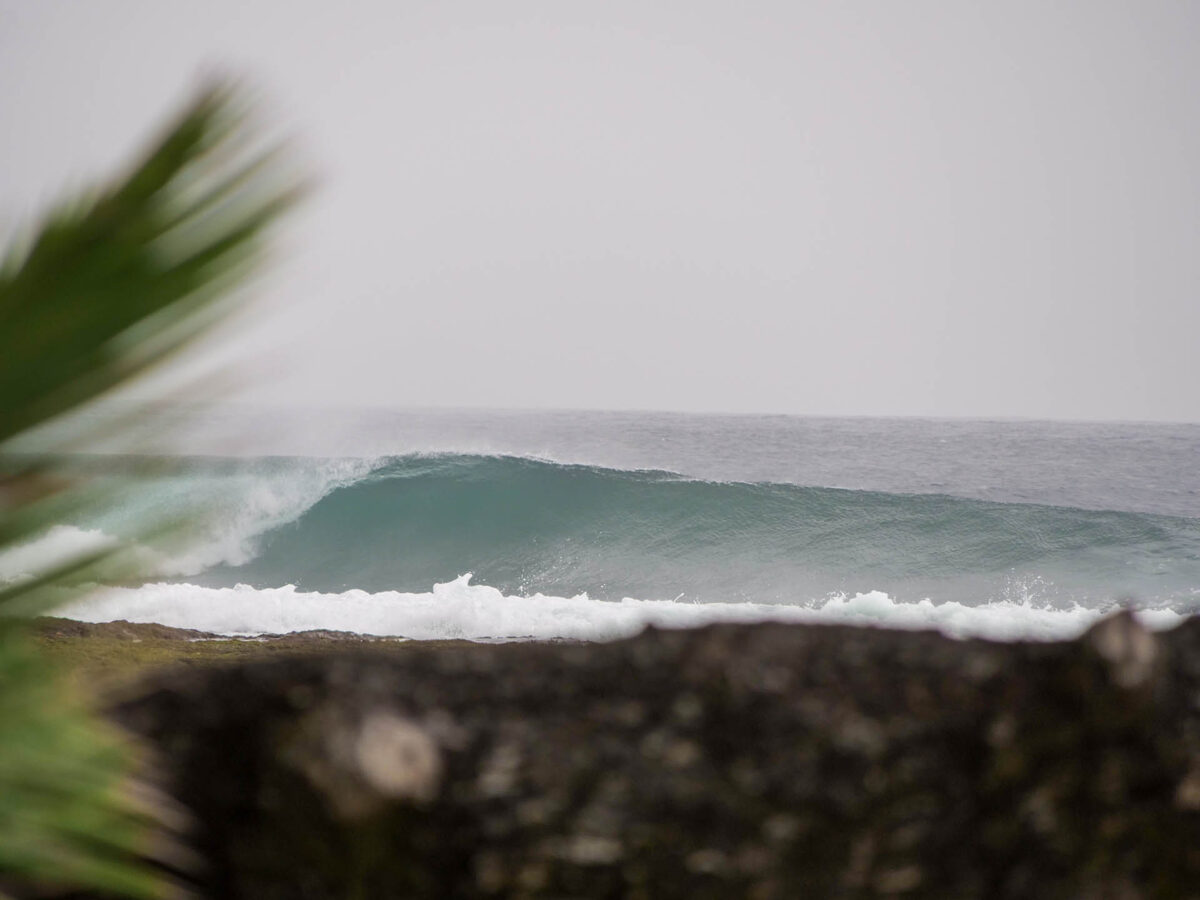 Kiefer Thomson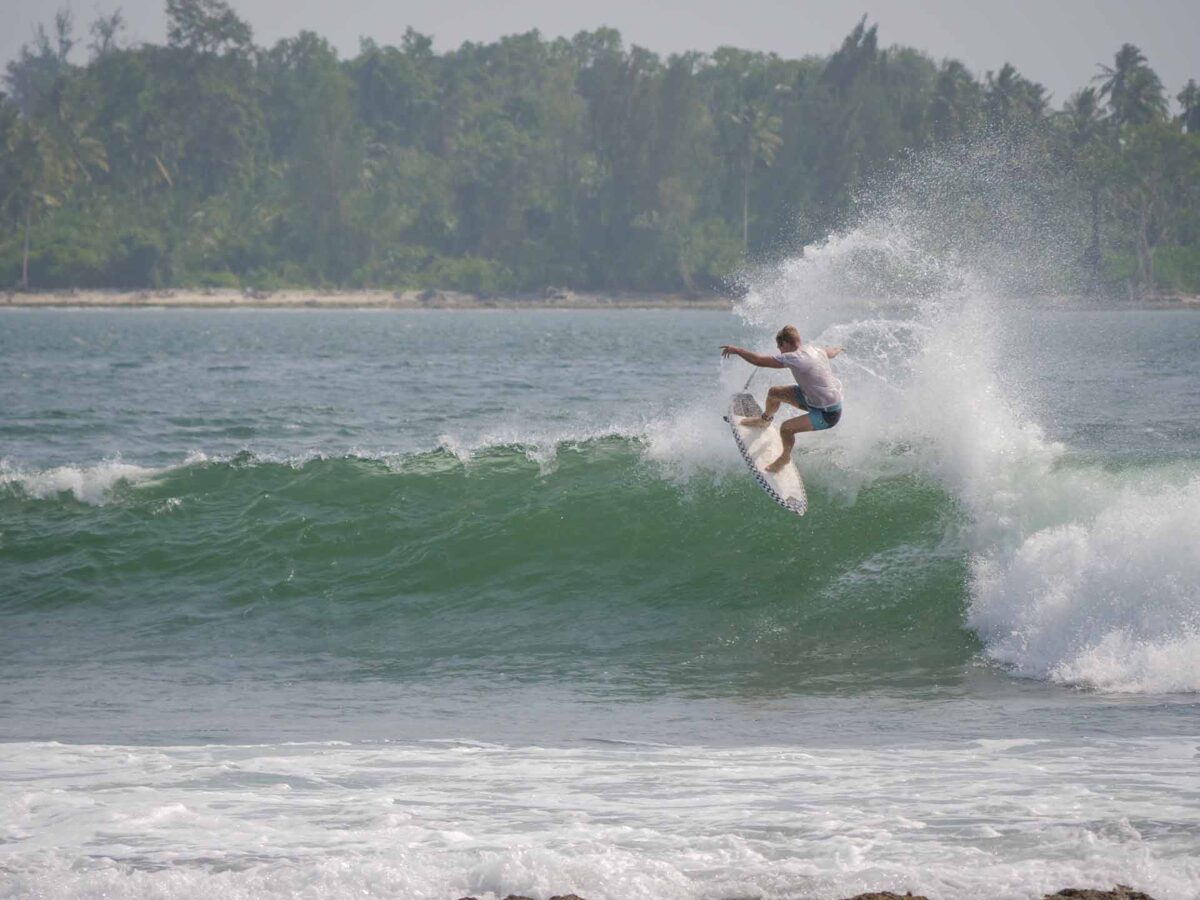 Mentawai Sunset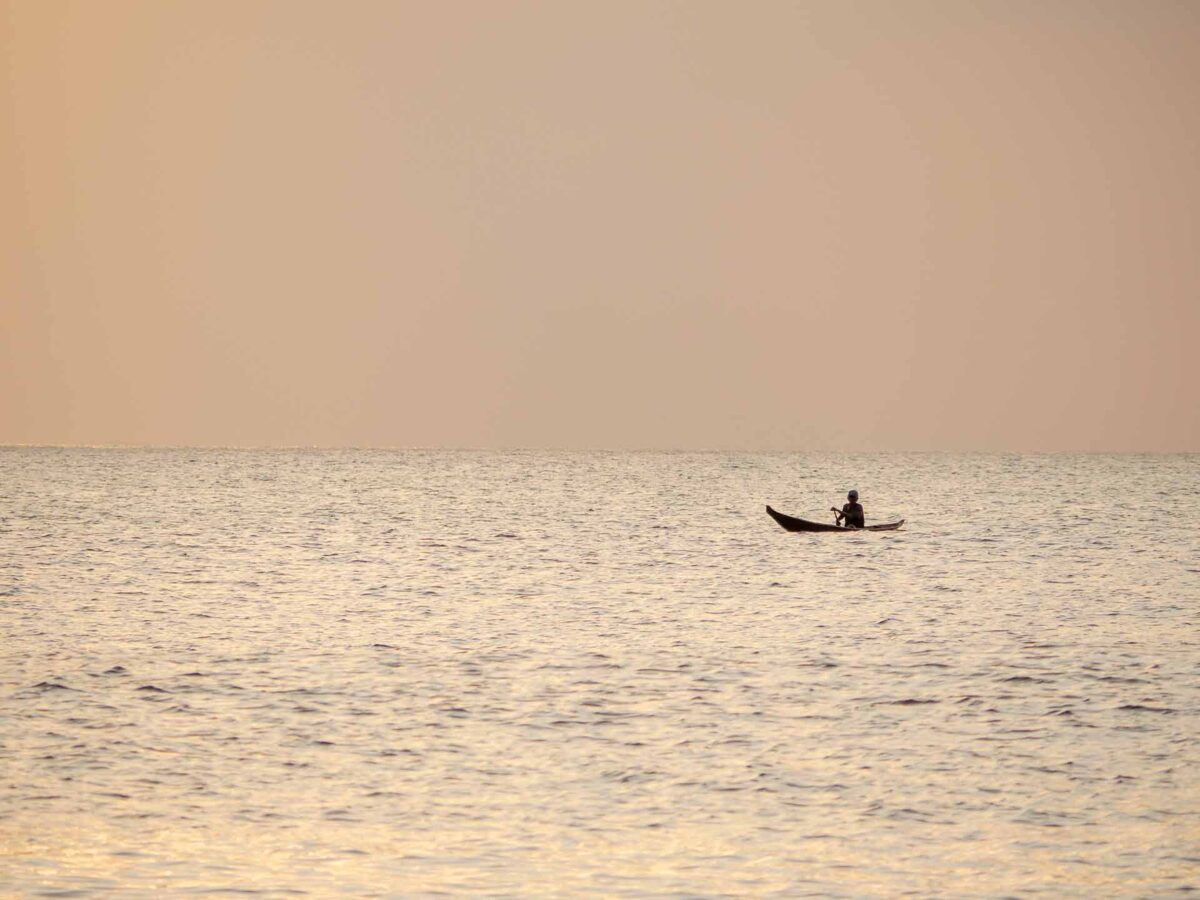 Drinking Games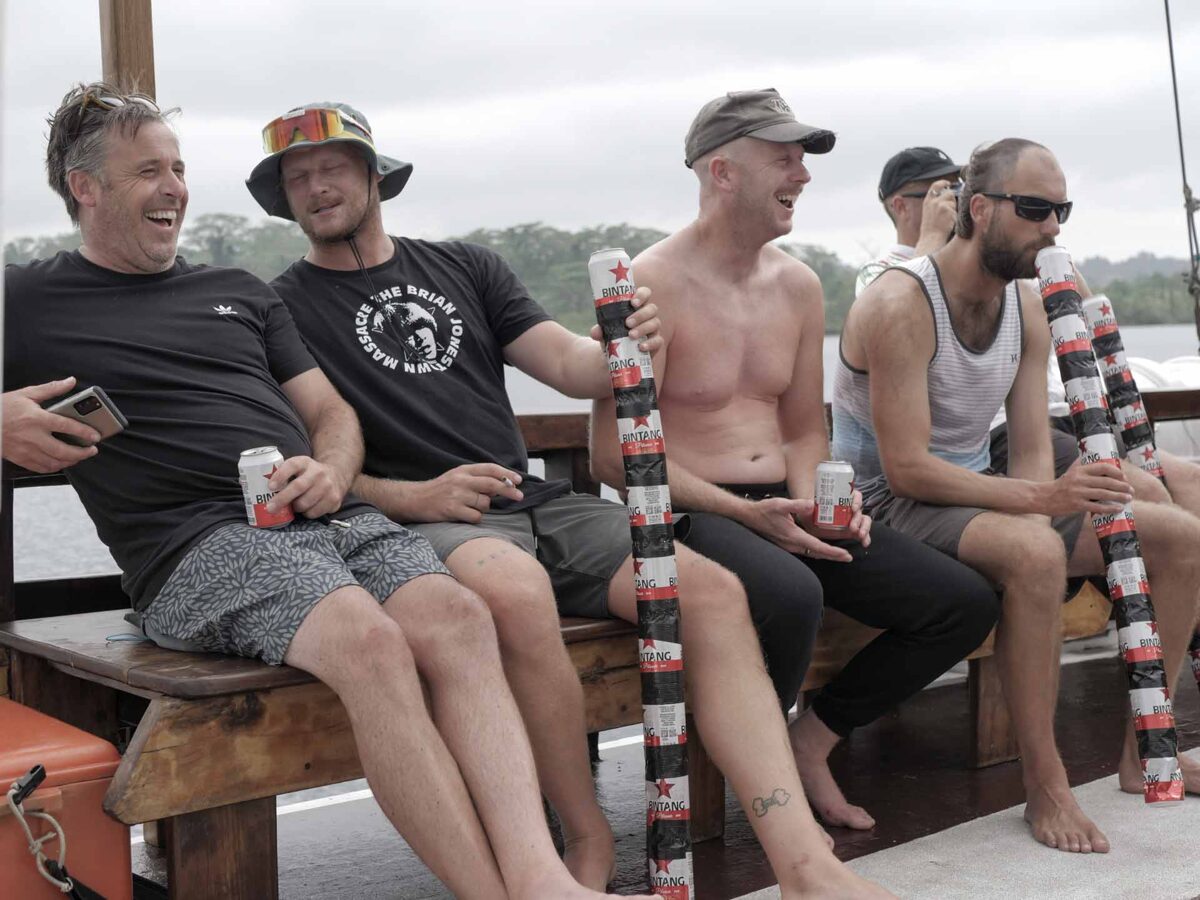 John Mansbridge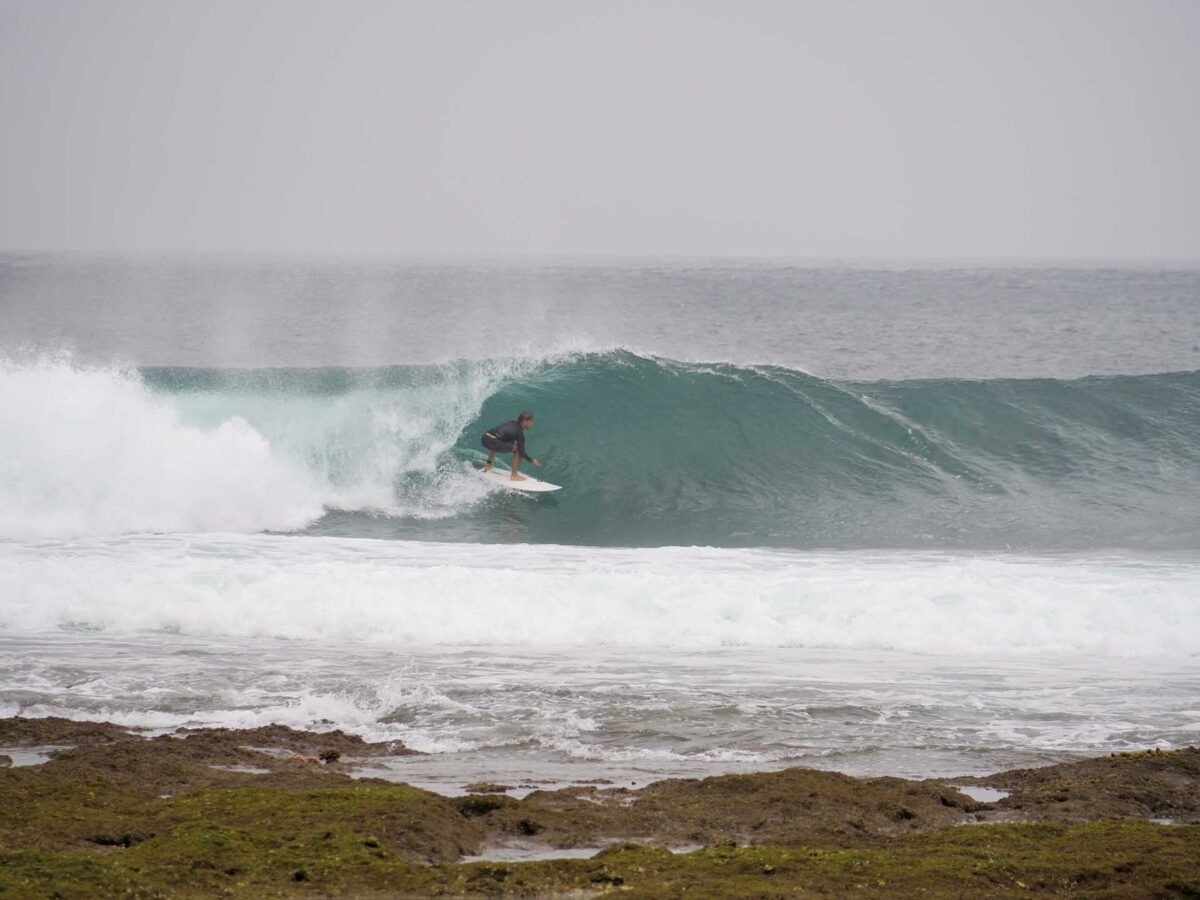 Harry Cromwell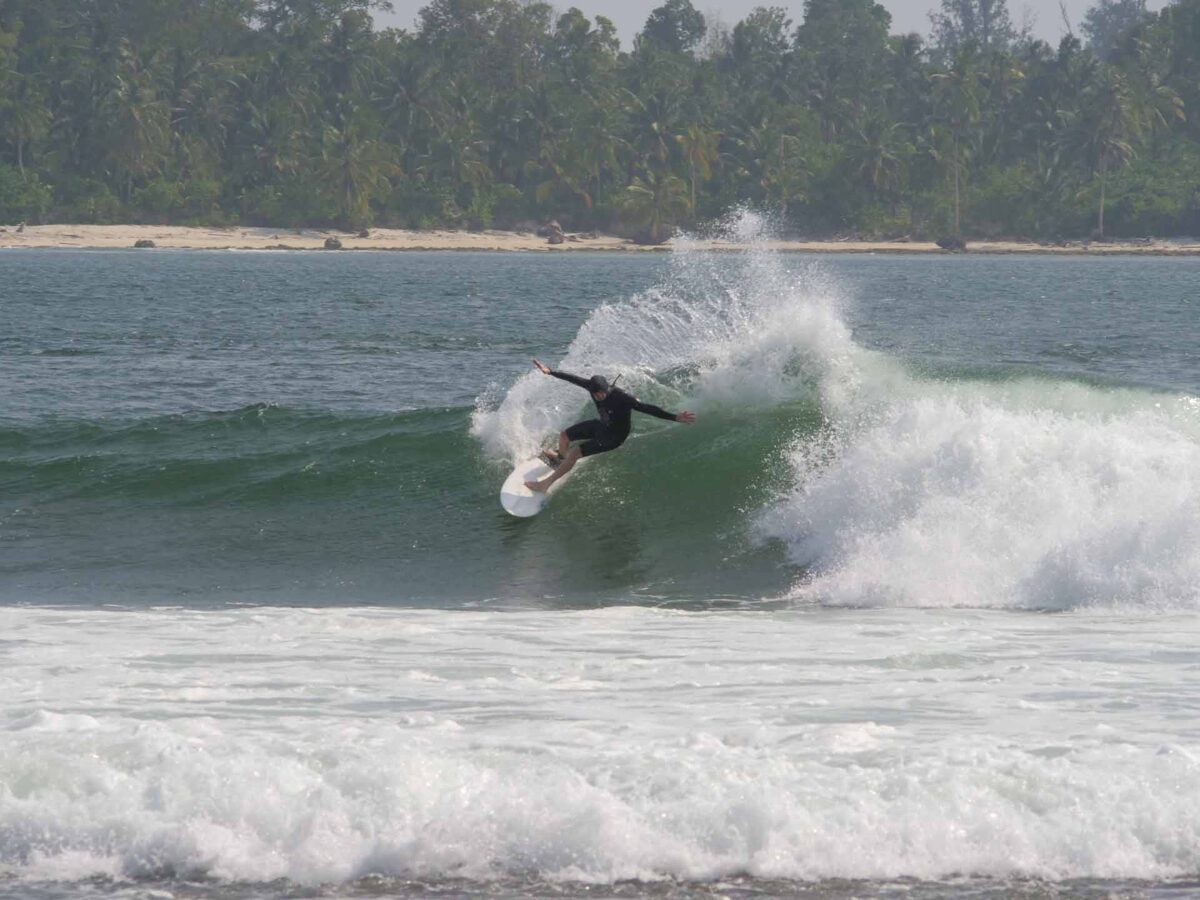 Top Deck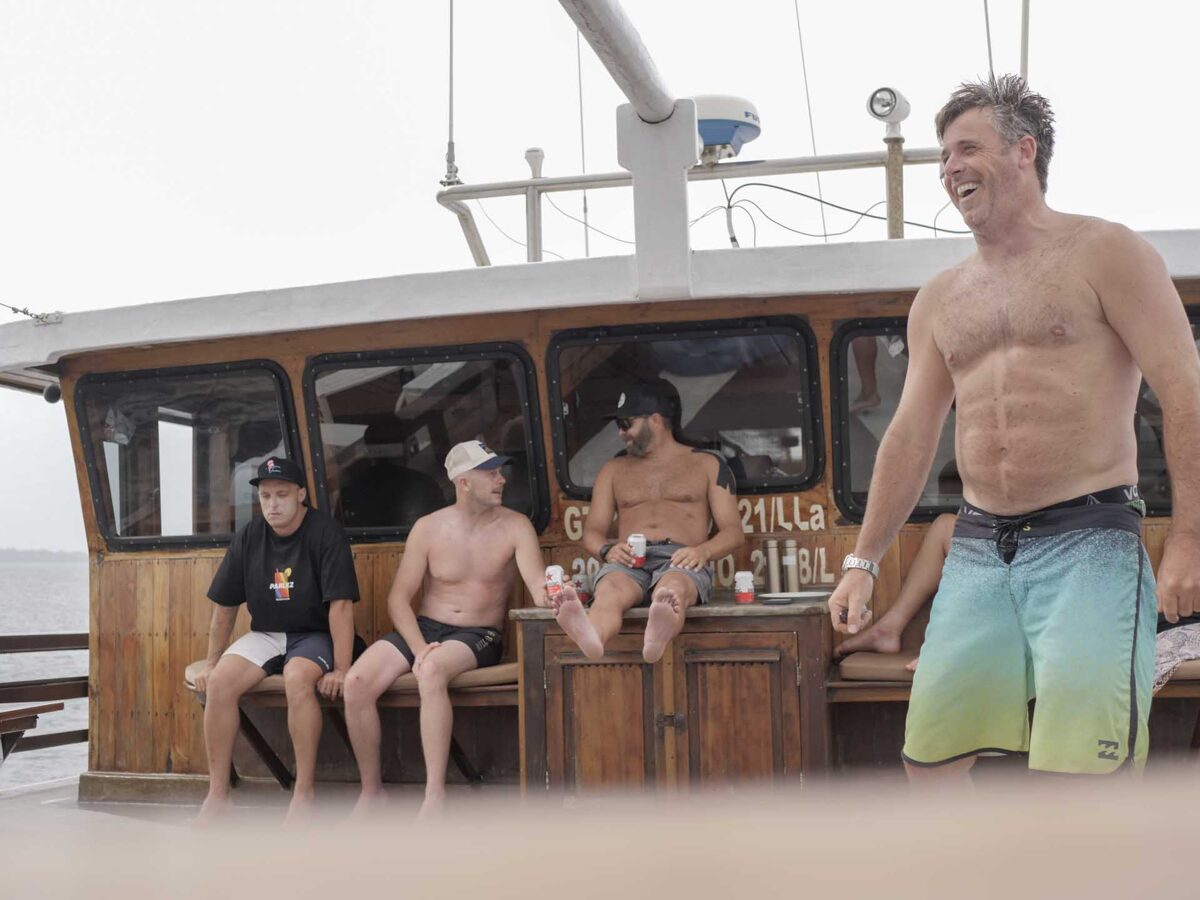 Tom Mansbridge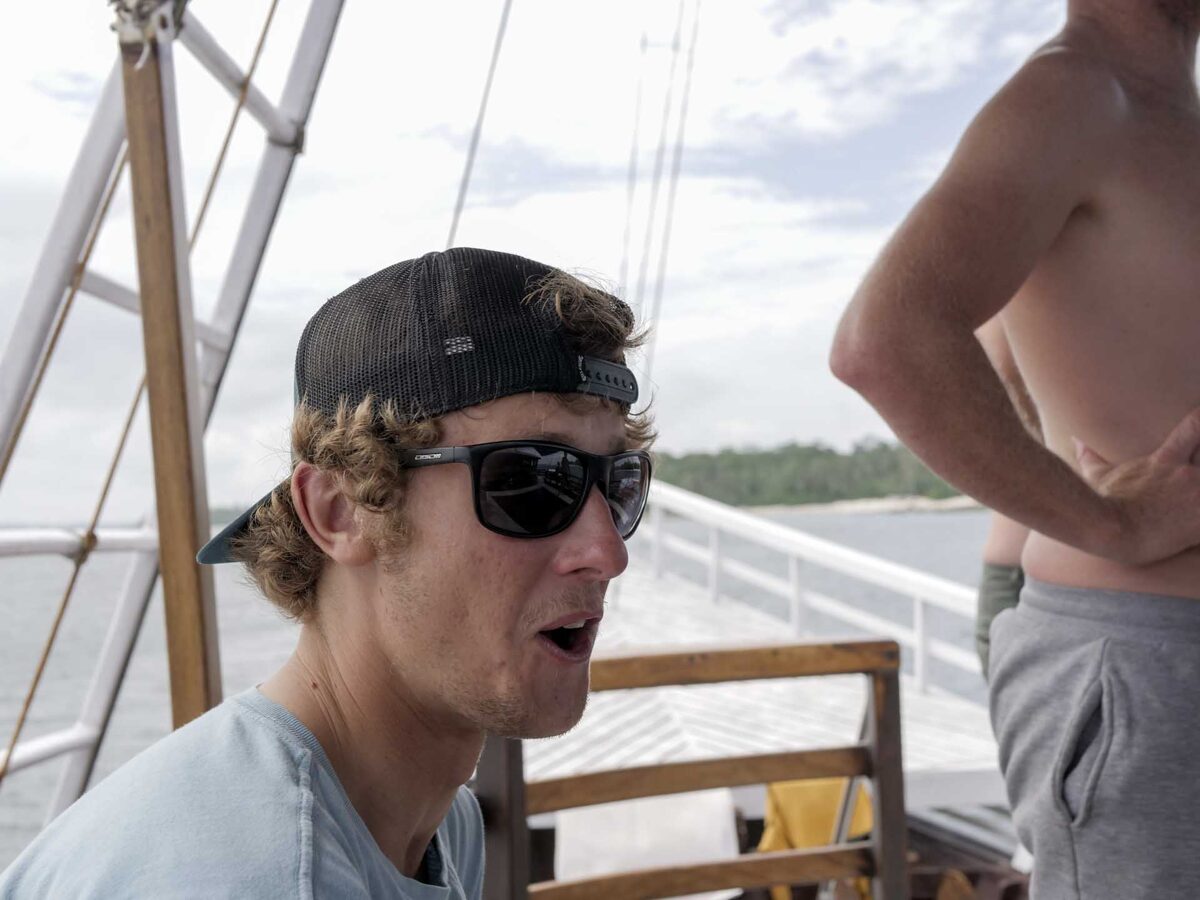 Oliver Davies Scourfield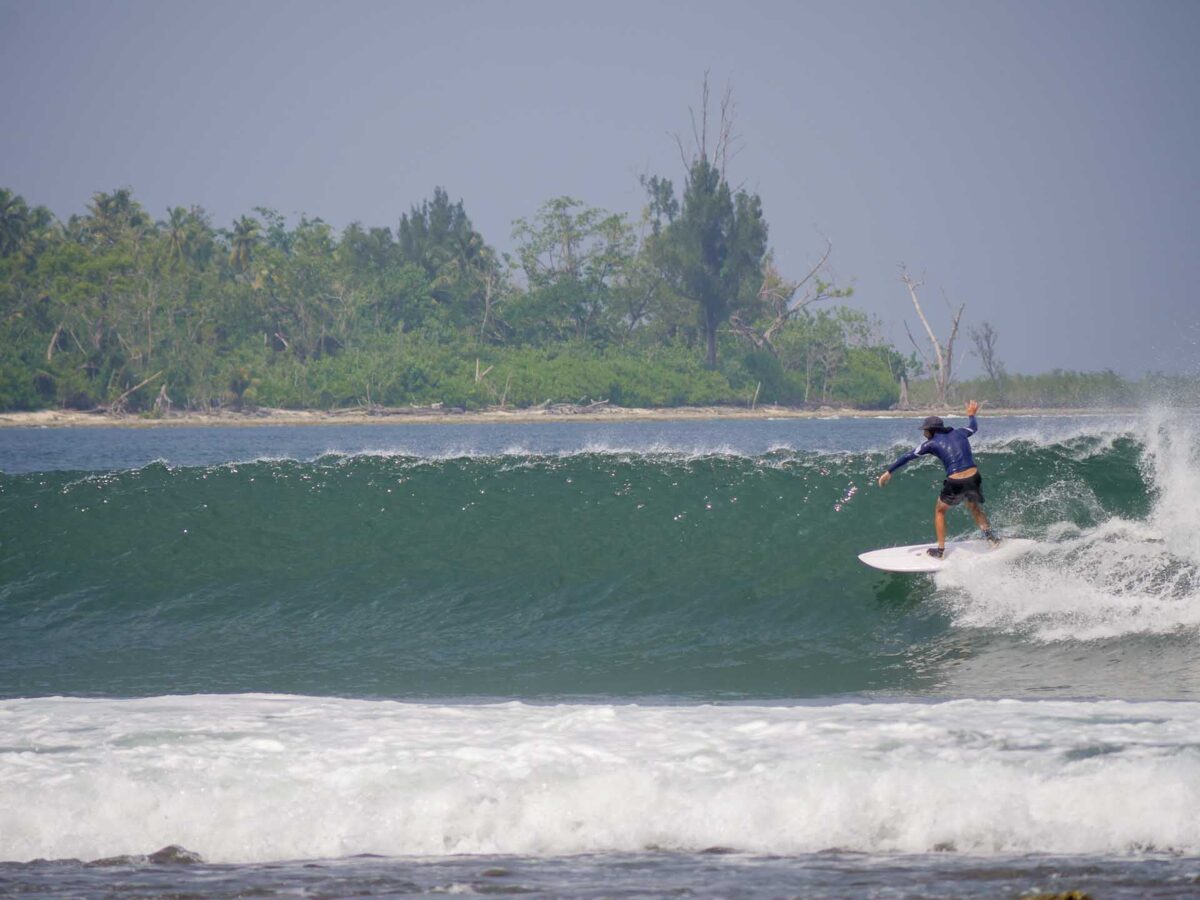 Will Howells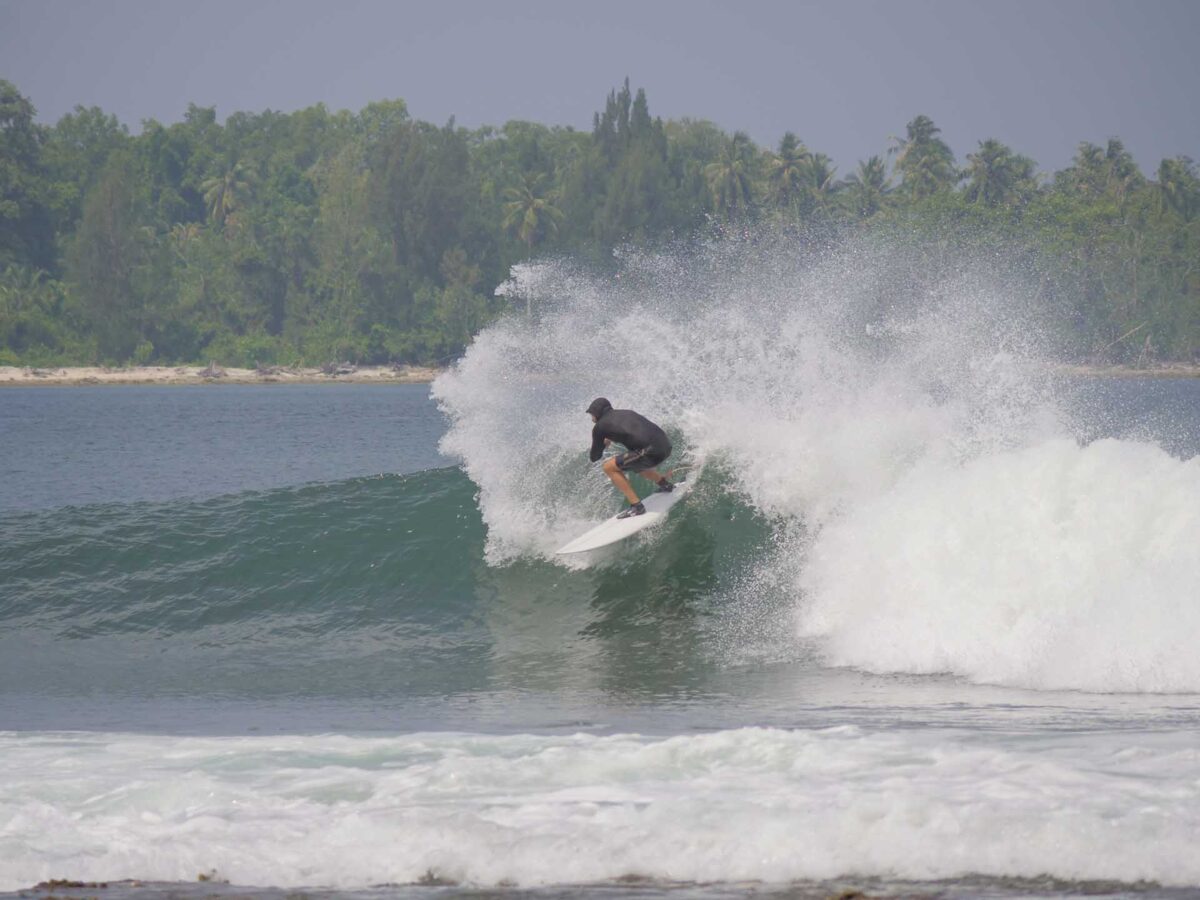 The Crew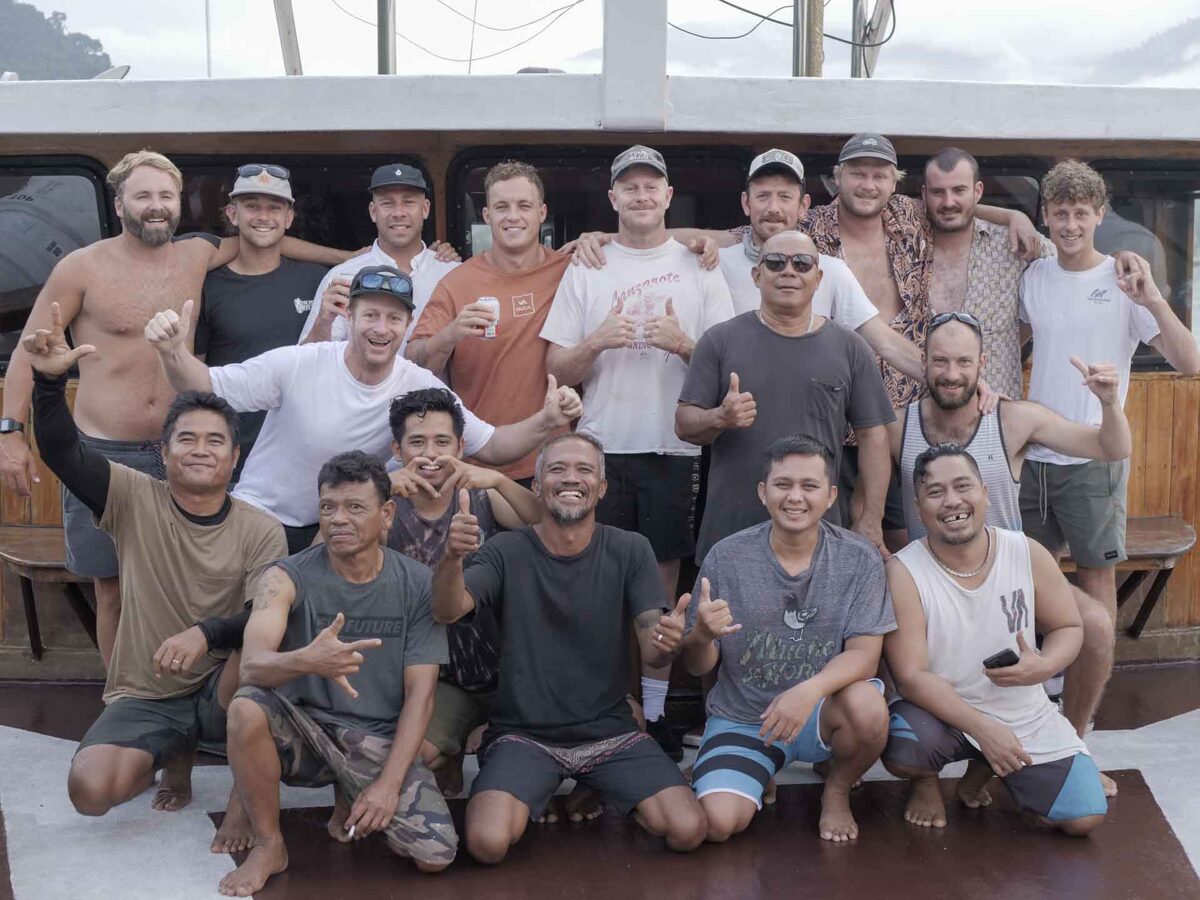 Andrew Price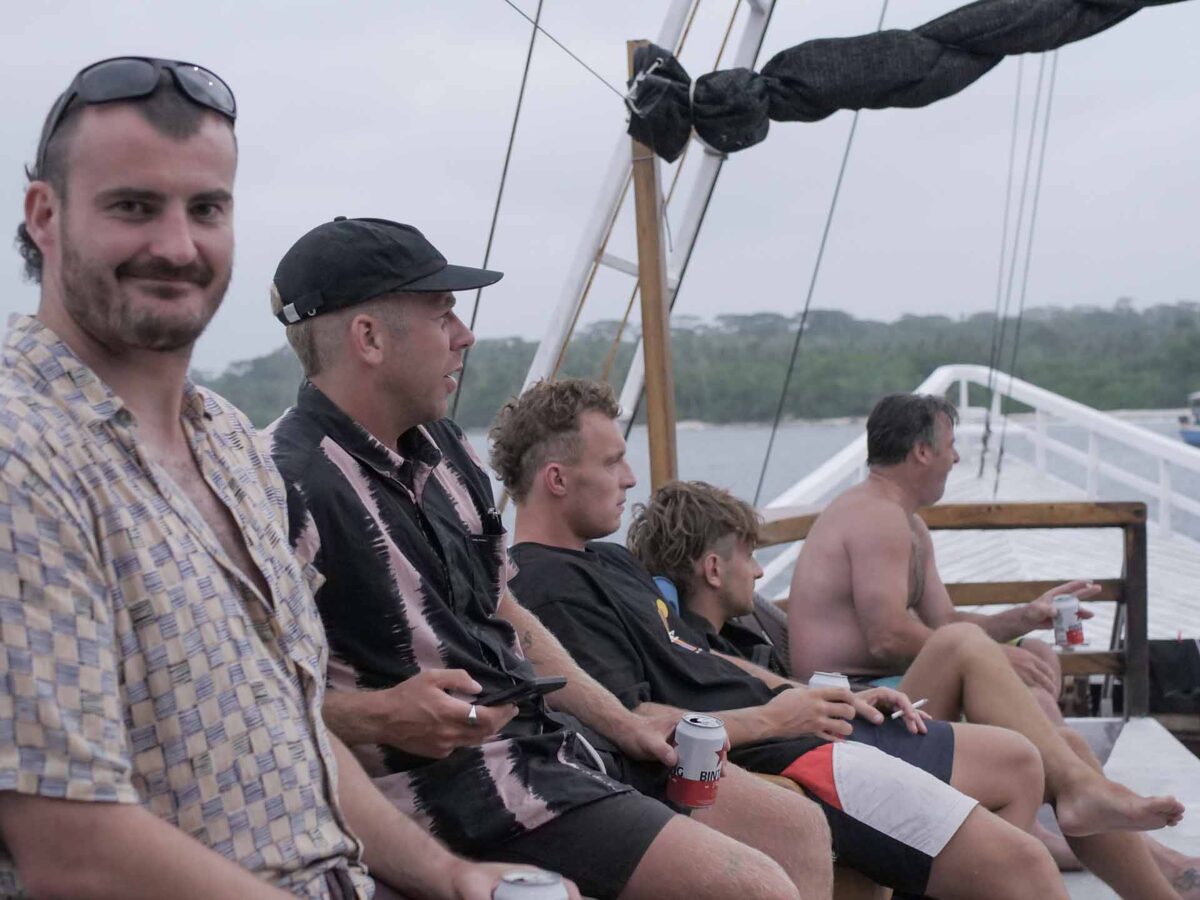 Sam Anderson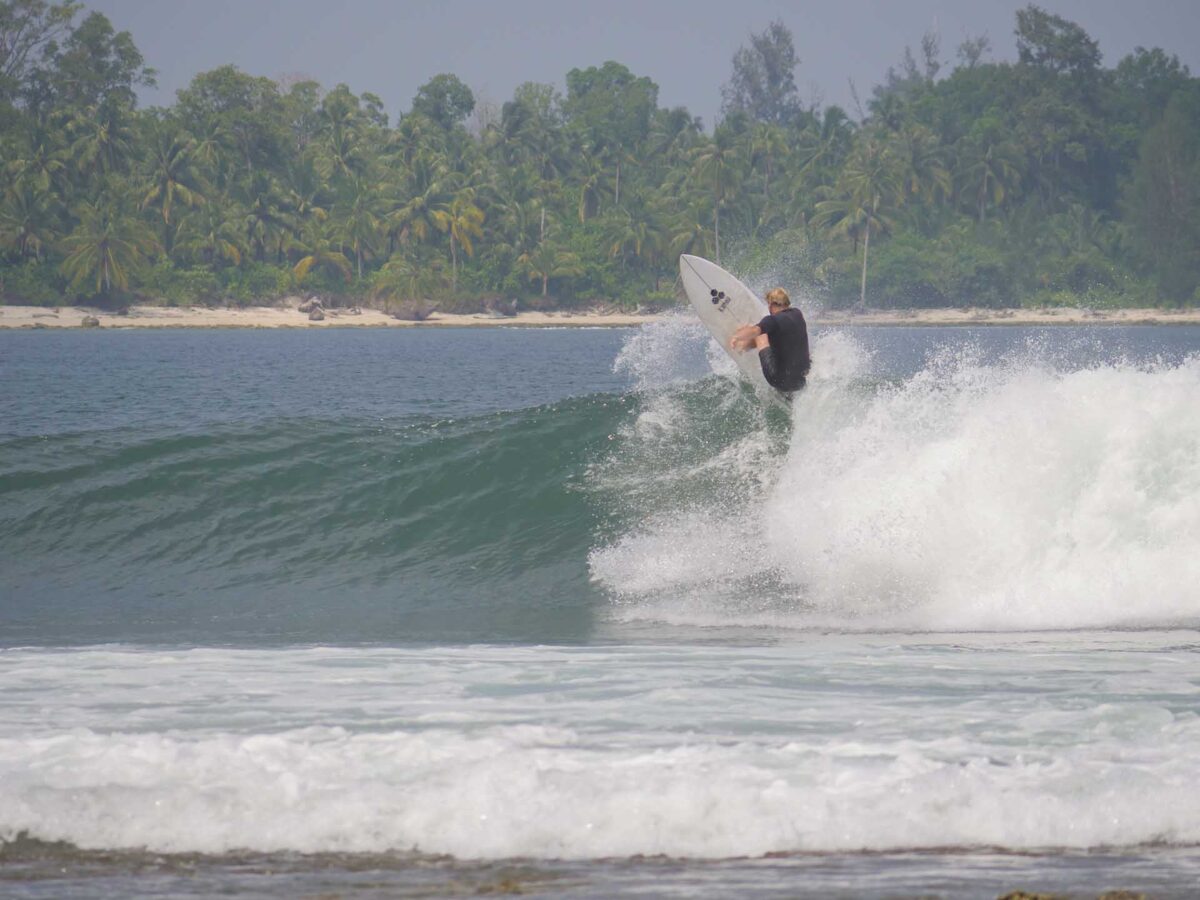 Will Howells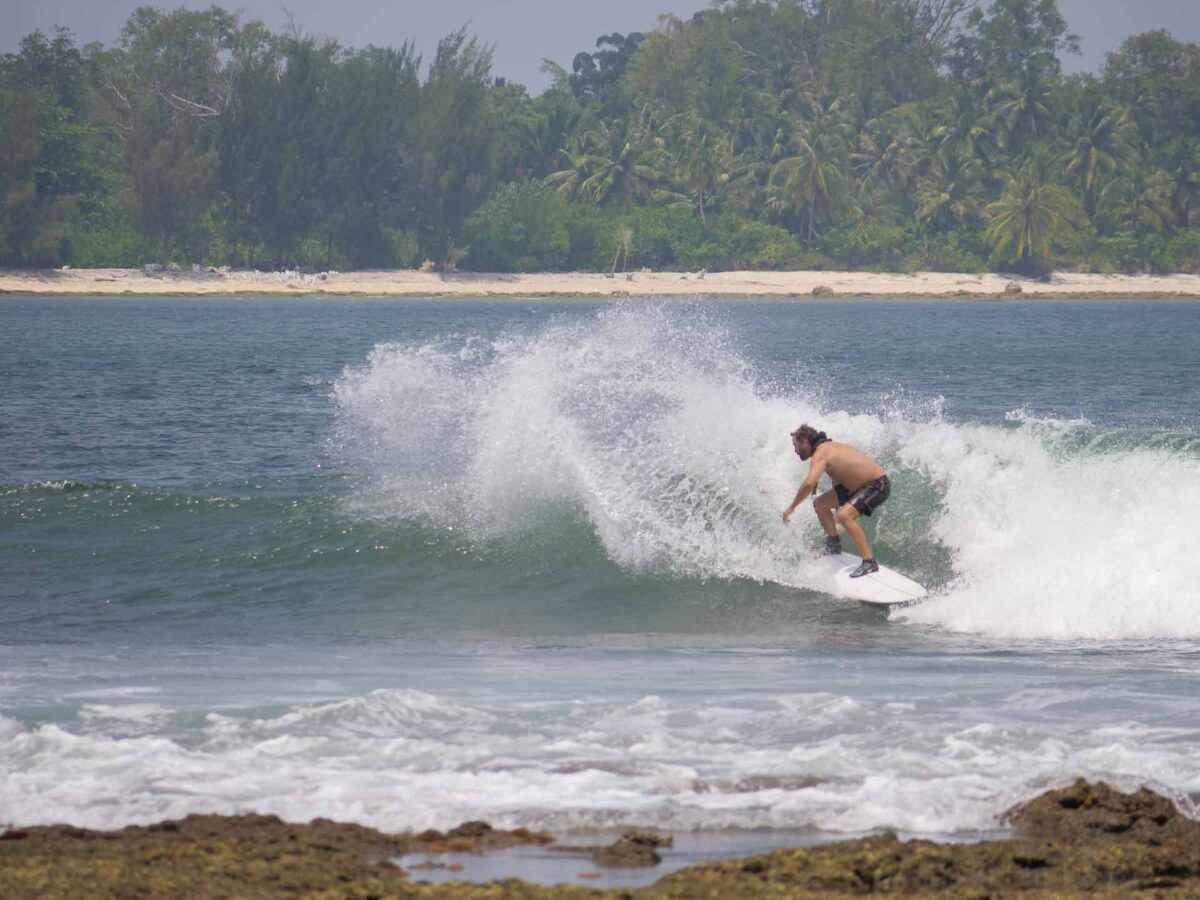 Richard Reed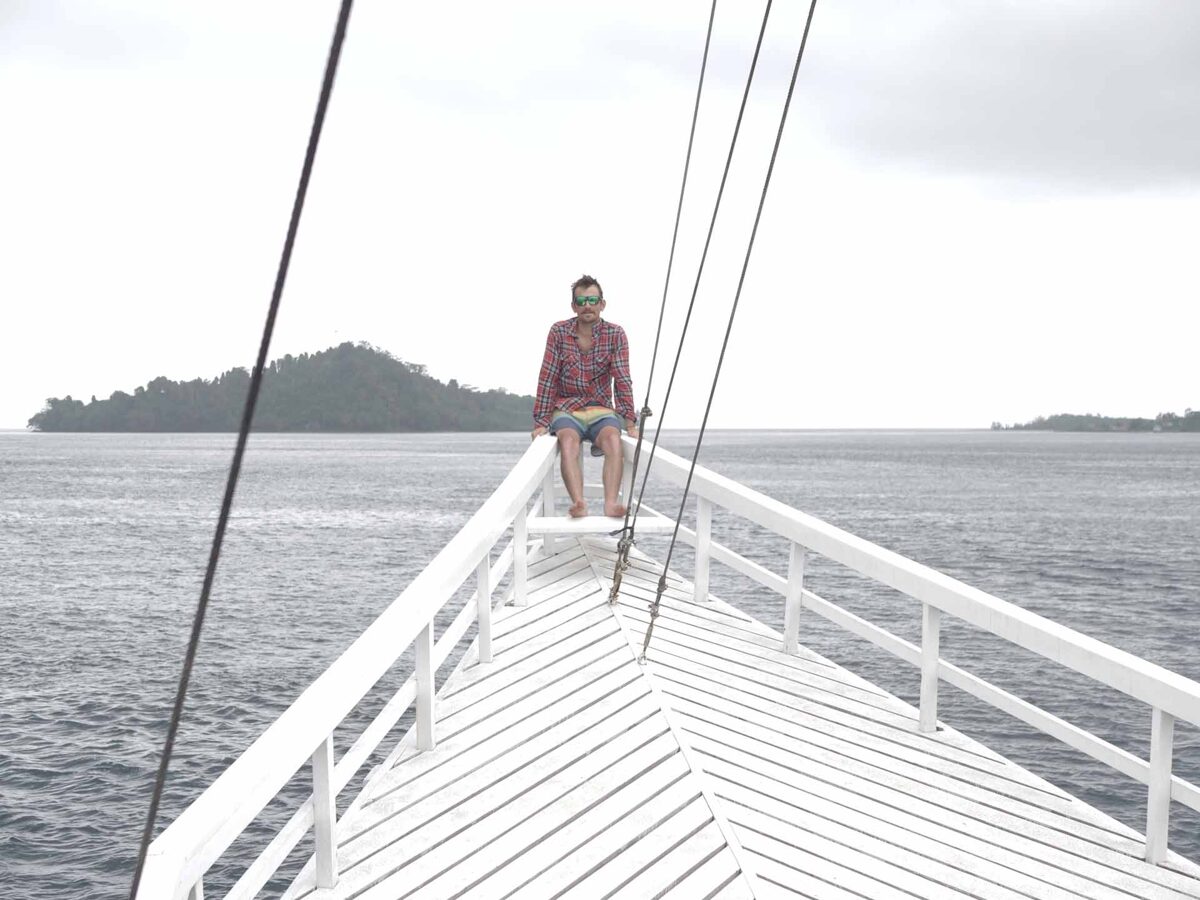 Luke & Angga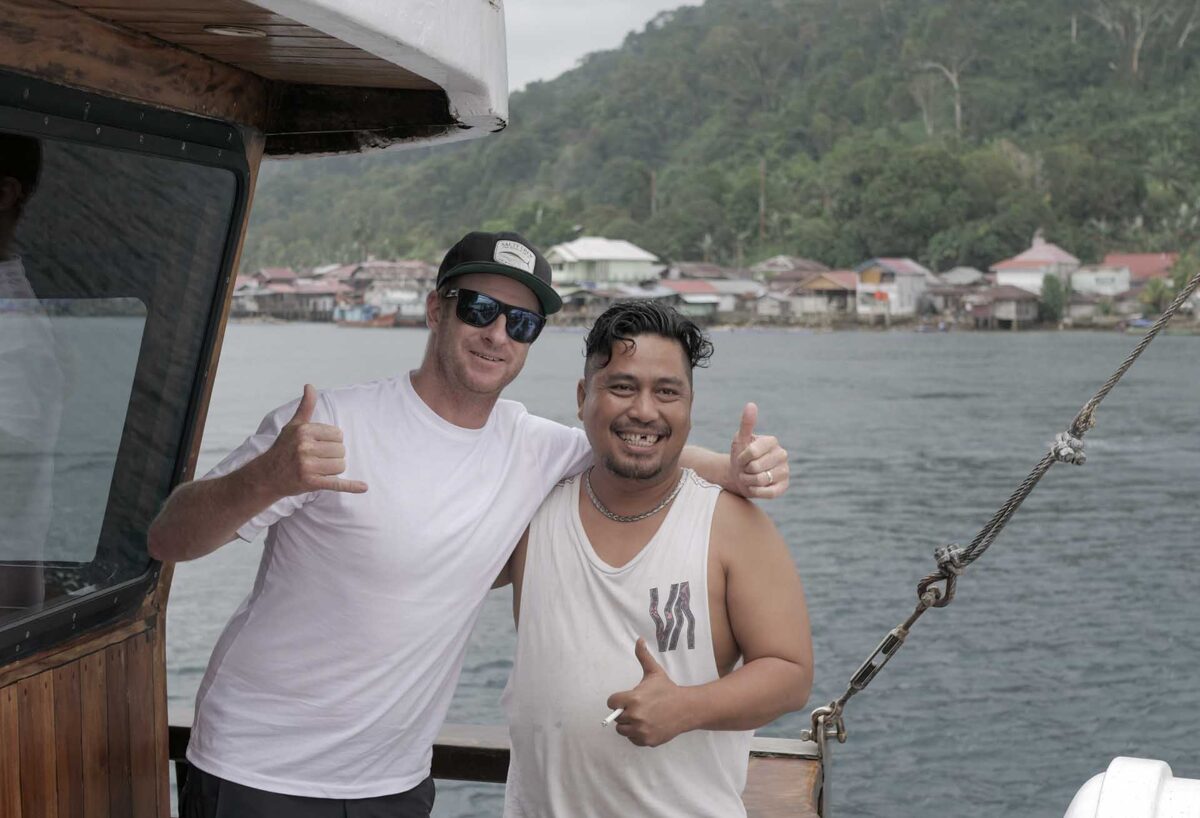 Ollie & Dickie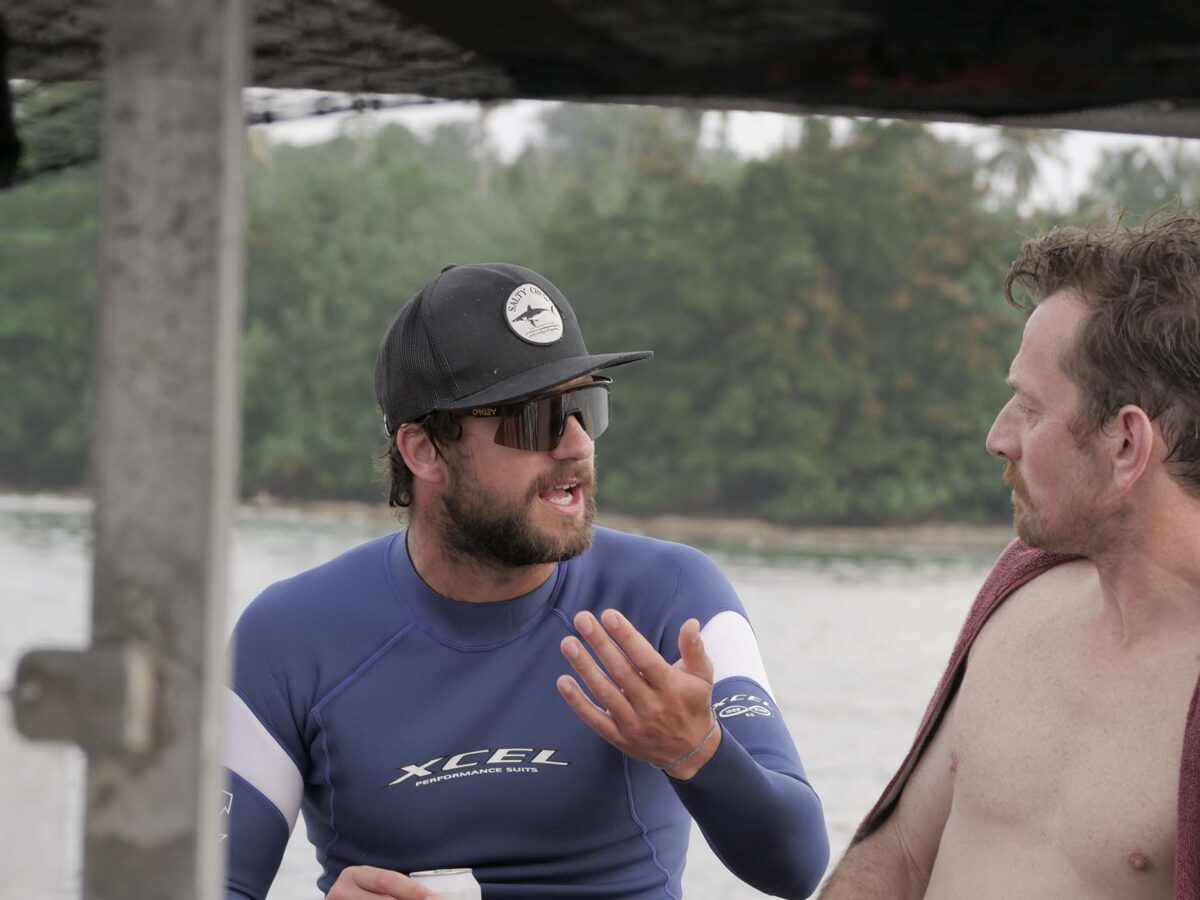 Harry Cromwell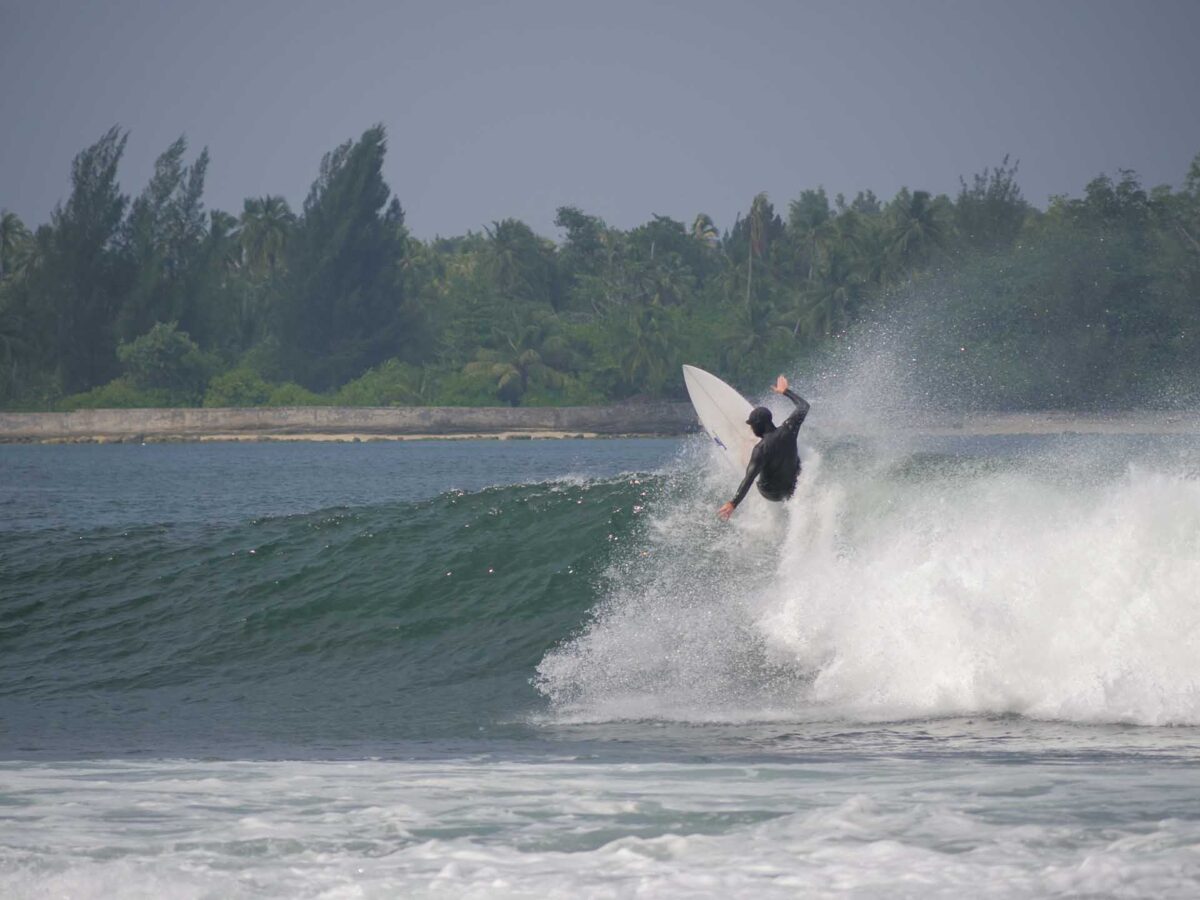 Warren Pugh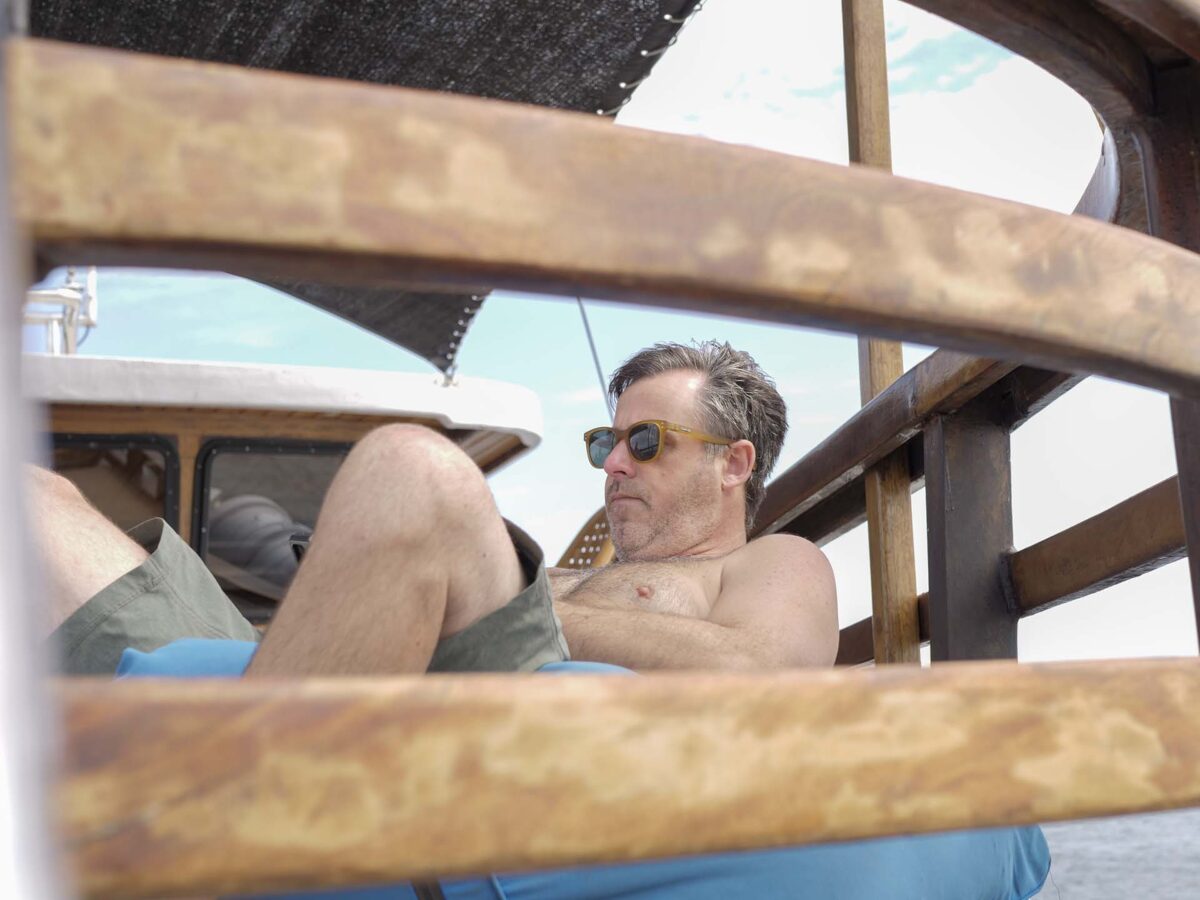 John & Kiefer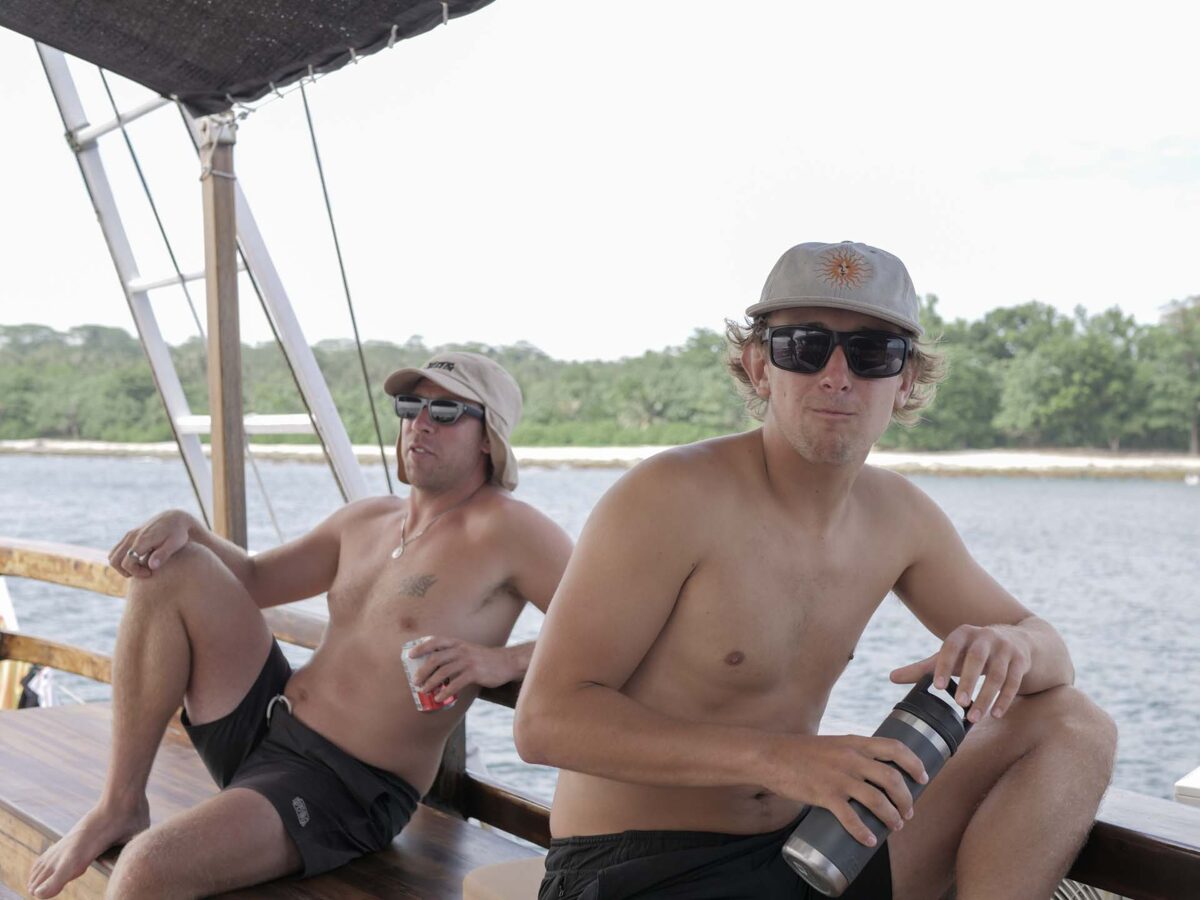 Suju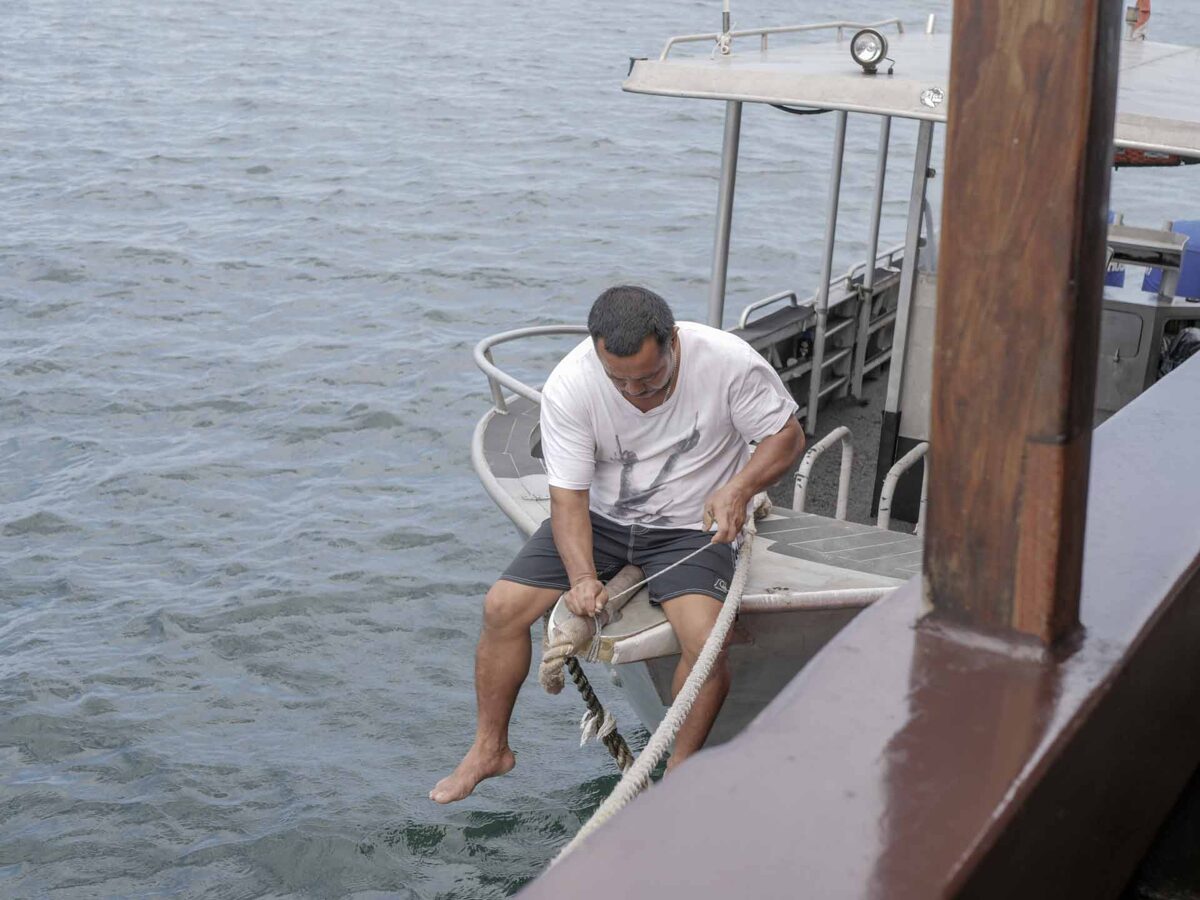 John Mansbridge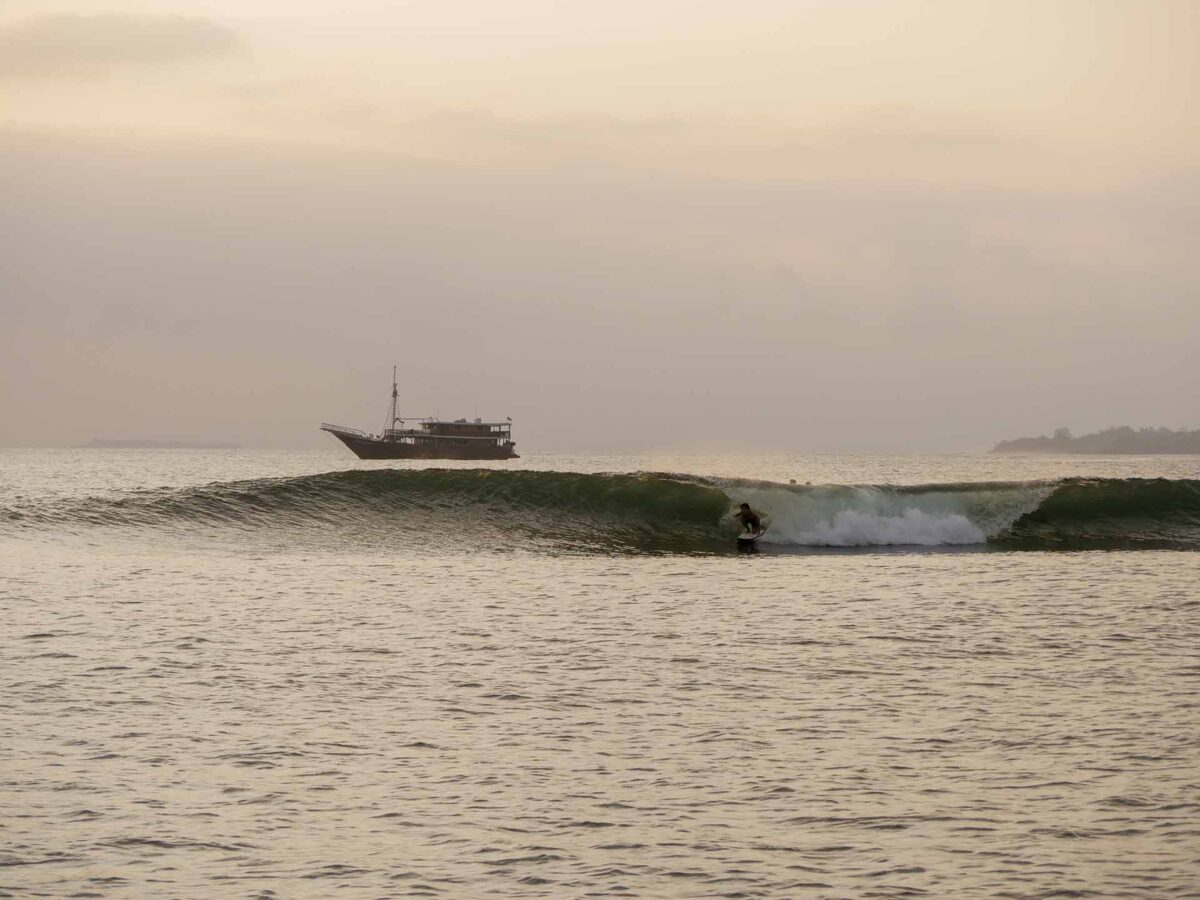 Ollie & Kiefer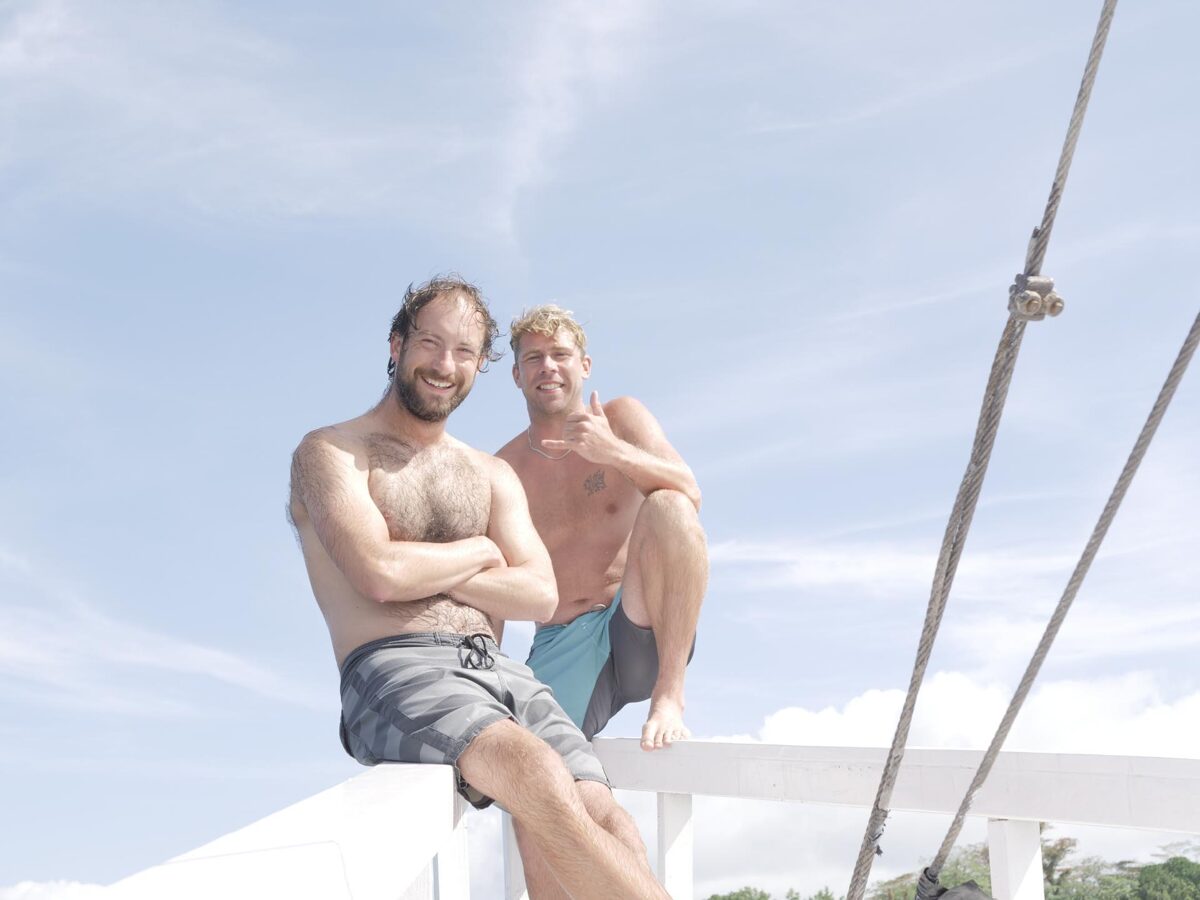 Tom Mansbridge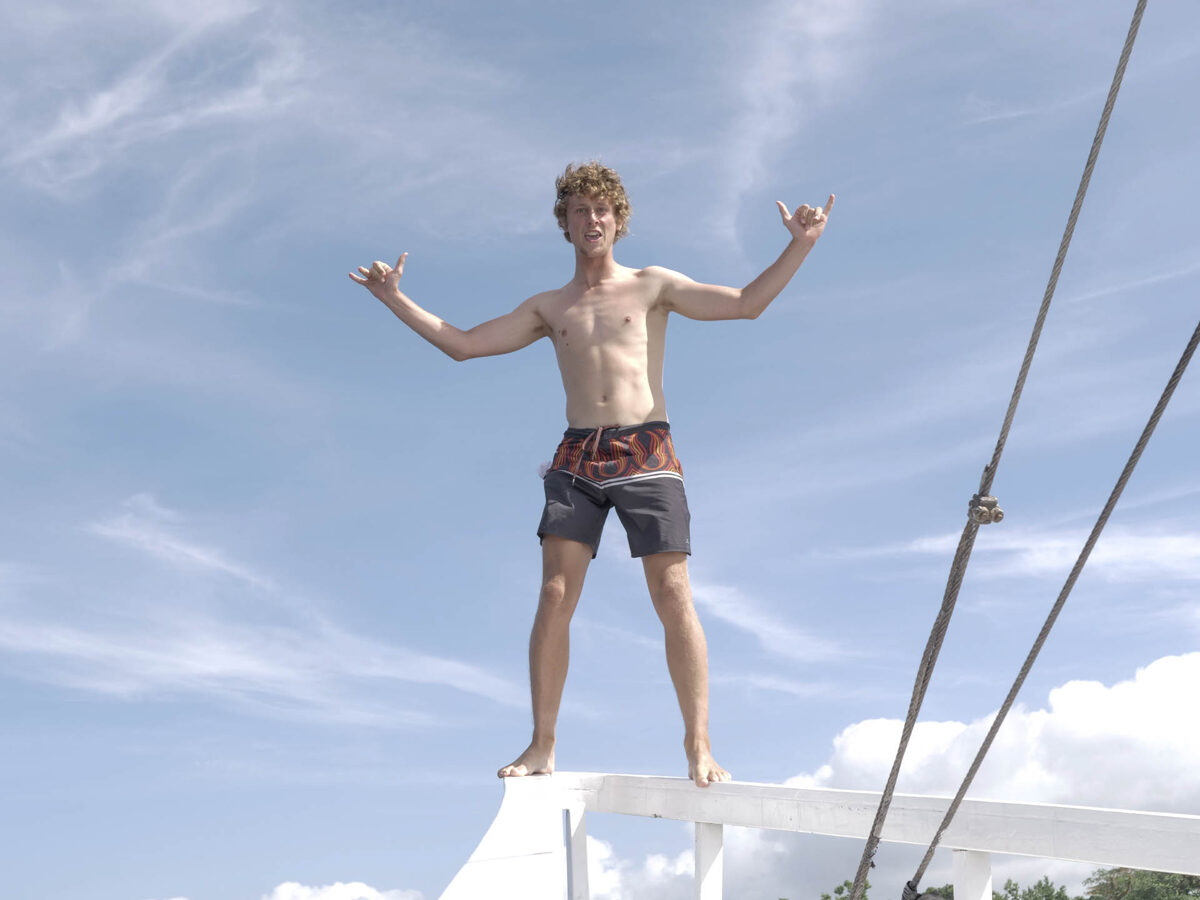 Tom Griffin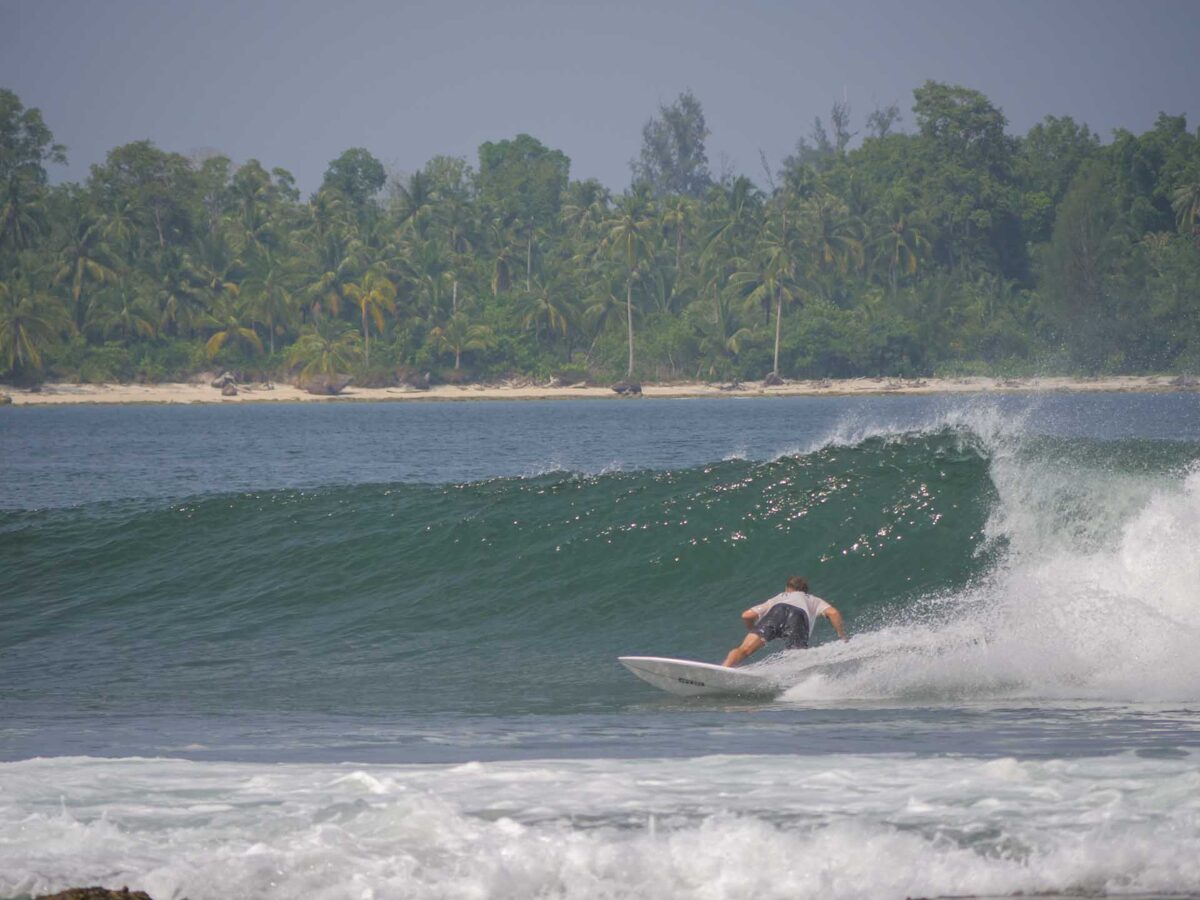 Suju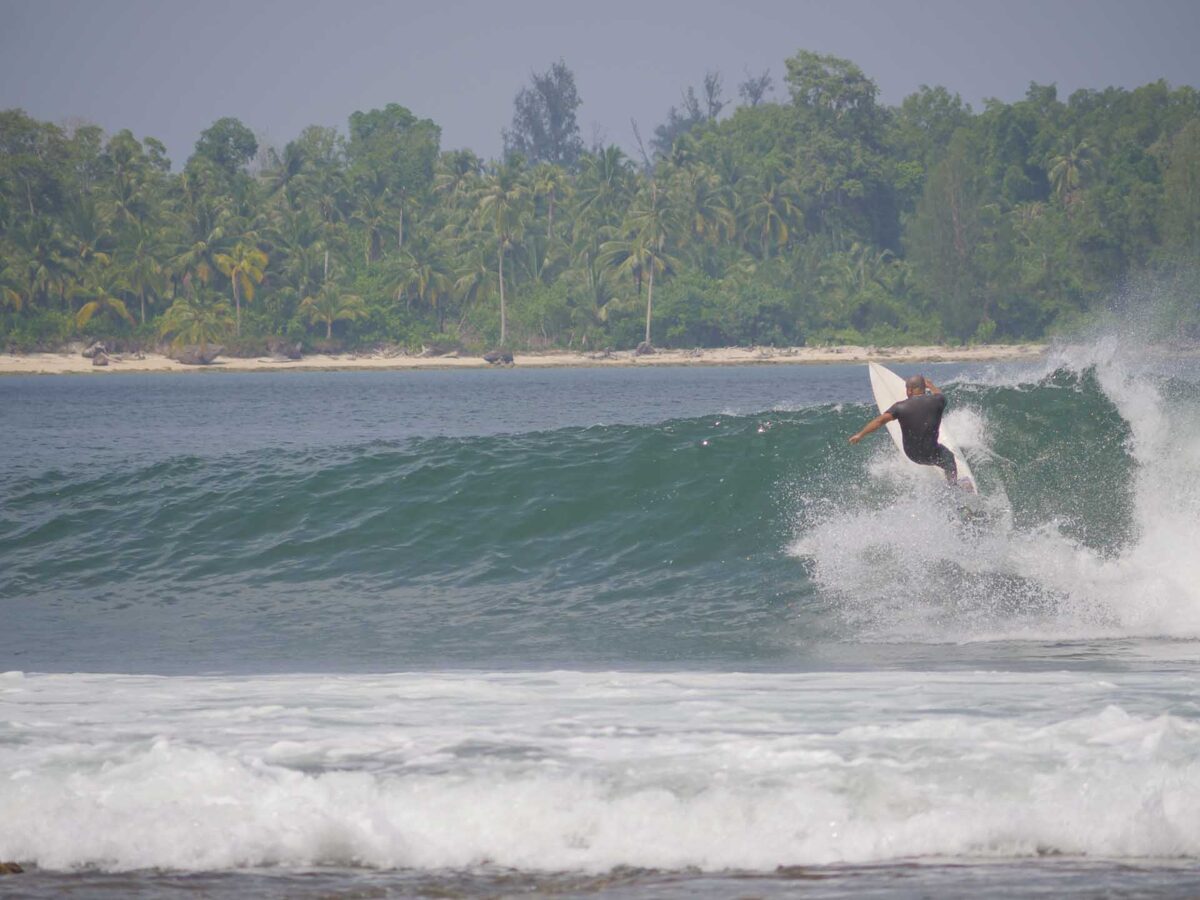 Naldi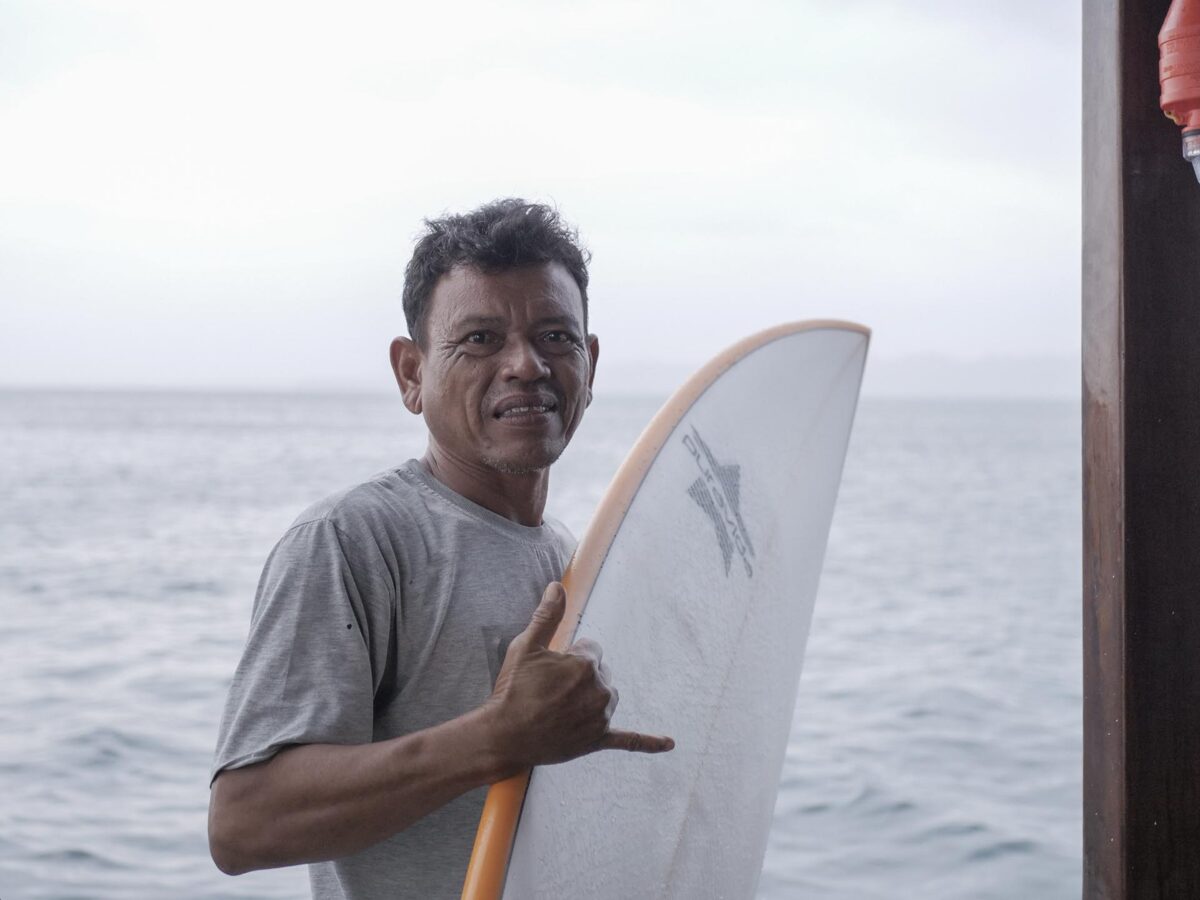 Kiefer Thompson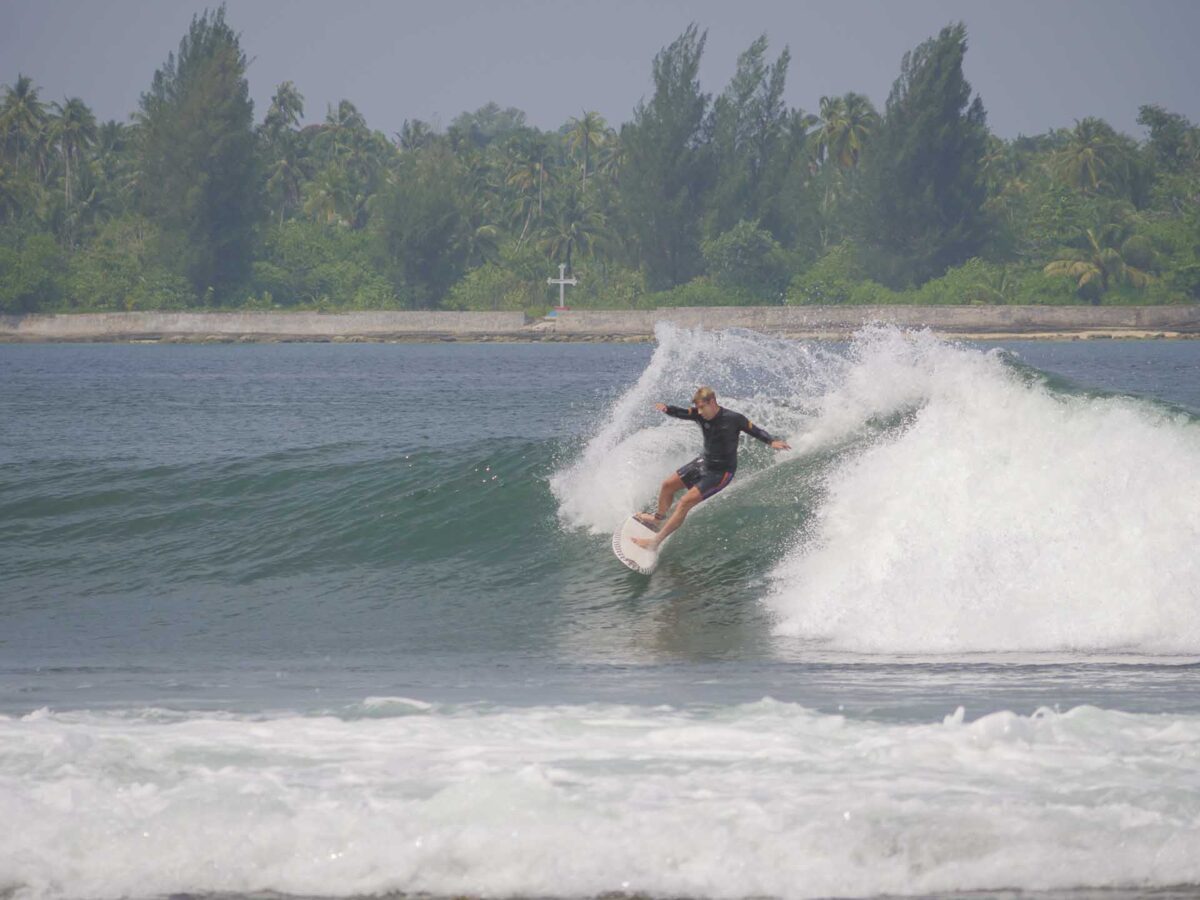 Warren Pugh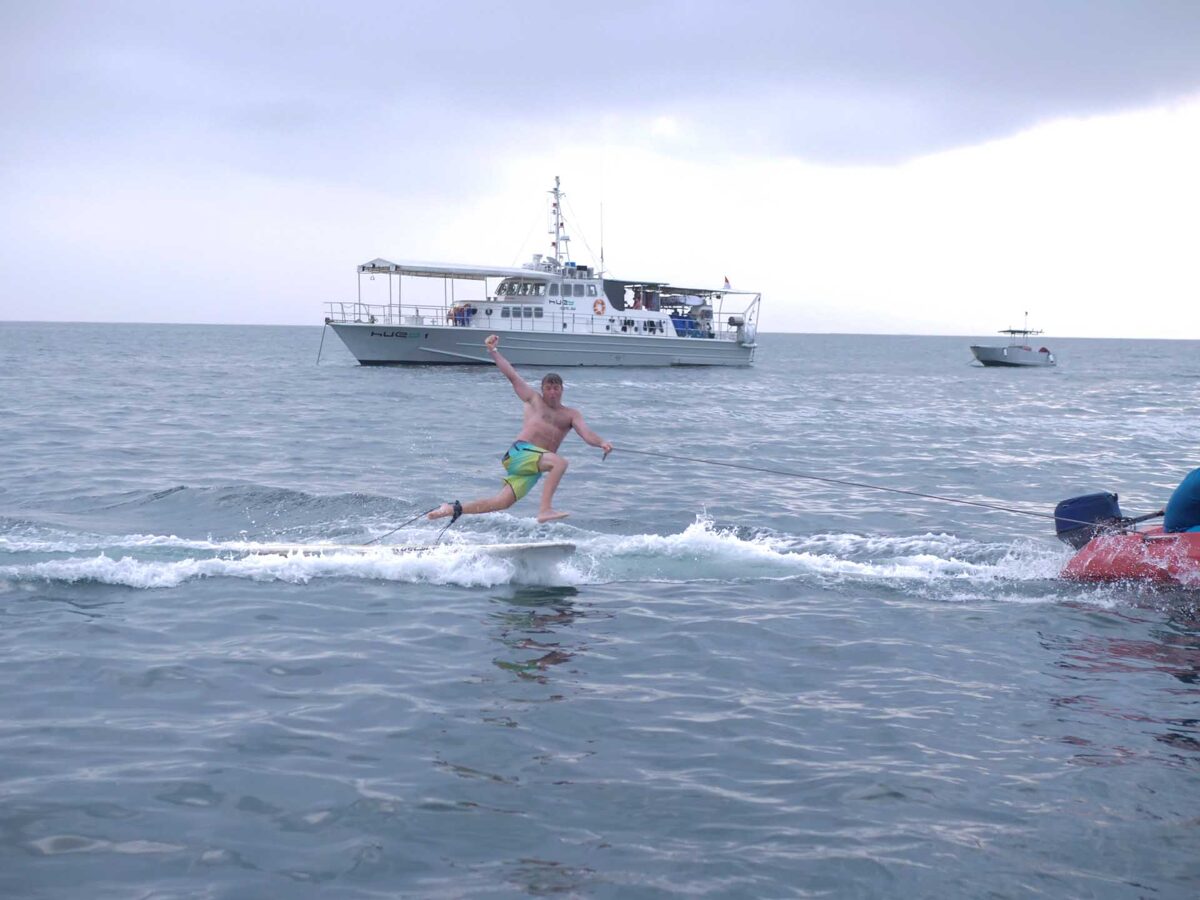 The Mansbridge Brothers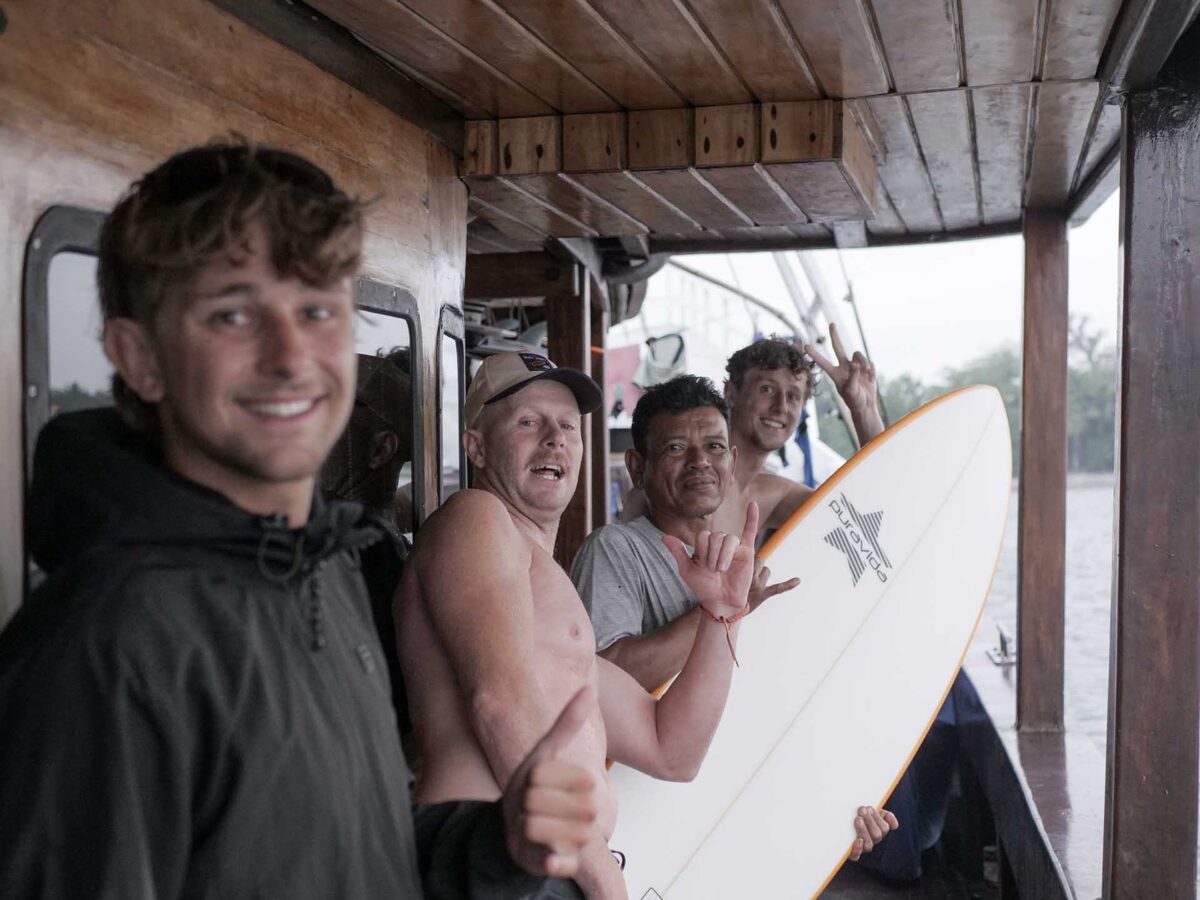 Rio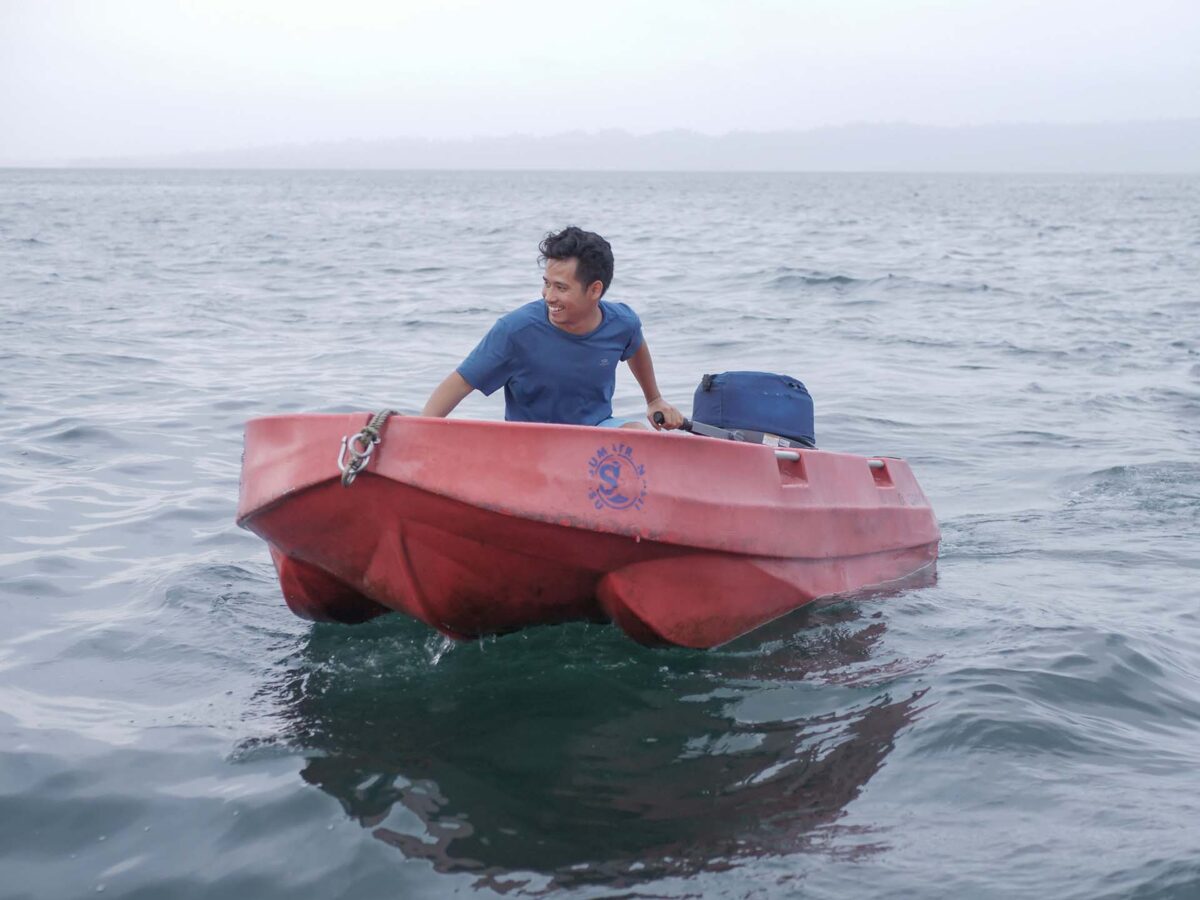 The Mahogany at Anchor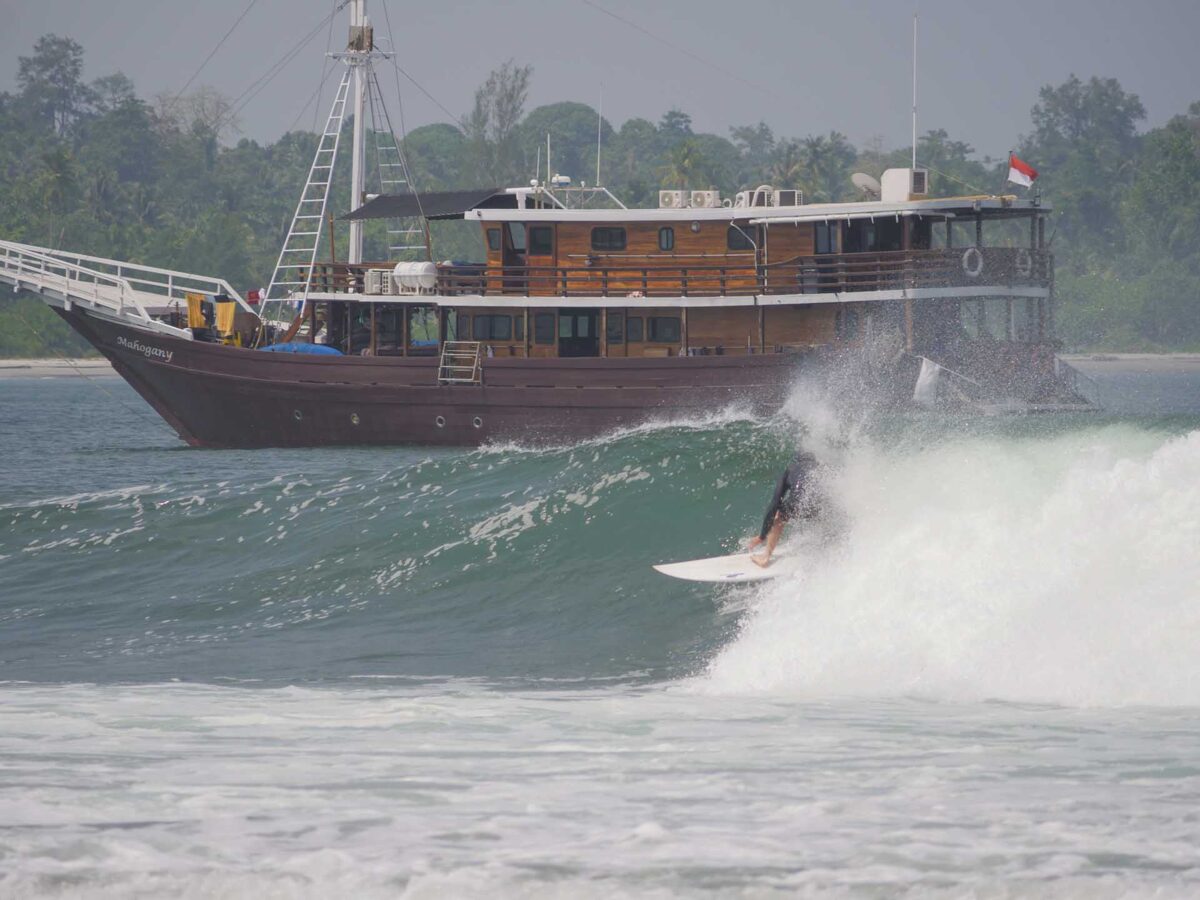 To see the full edit of our trip with the lads from Pembrokeshire check out our latest upload on the Photo boss Bali you tube Channel. Thanks to all the team at Sumatran Safaris for having us onboard the Mahogany.
No comments
Leave a reply